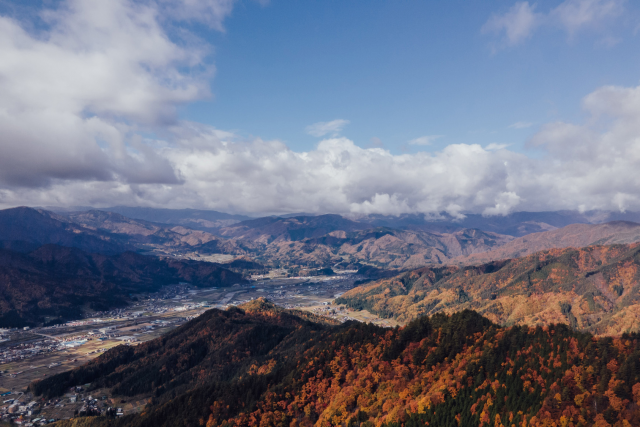 3-Day Regional Highlights of Hida
The Hida region in Gifu prefecture is a popular destination for travellers looking for a mix of traditional culture and natural environments. Follow this scenic route through the region and learn how to combine a trip to Hida Furukawa with other regional highlights, like Shirakawa-go and Takayama.
Route Overview
Suggested Time

3 days

Transport

By Bus
Day 1: Shirakawa-go (AM)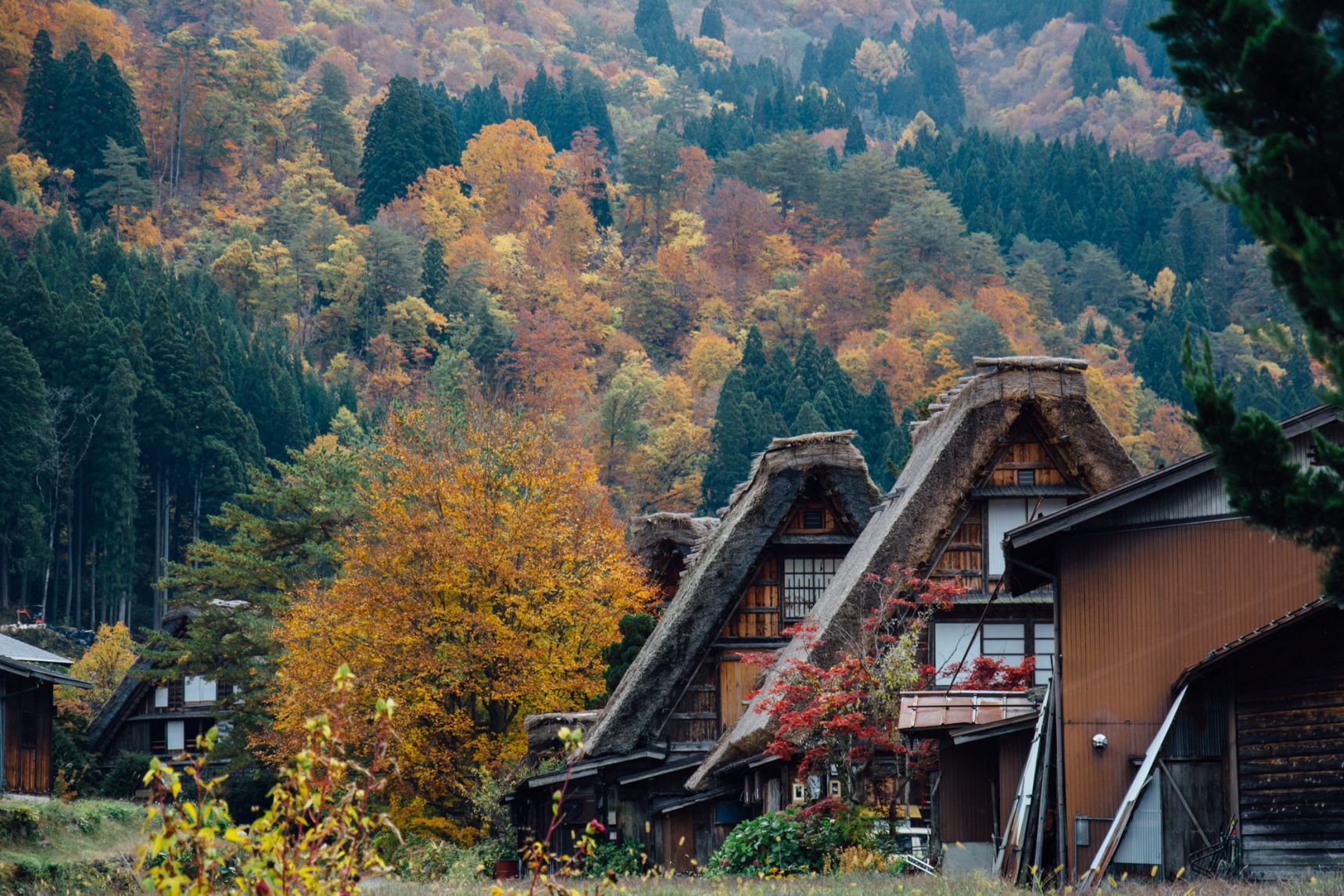 Discover traditional thatched roof houses at this UNESCO site to the west of Hida City. This culture property features several villages in the Shogawa River Valley area in the remote regions of Gifu and Toyama prefectures. The Ogimachi area is considered the largest village in Shirakawa-go.
Recommended sights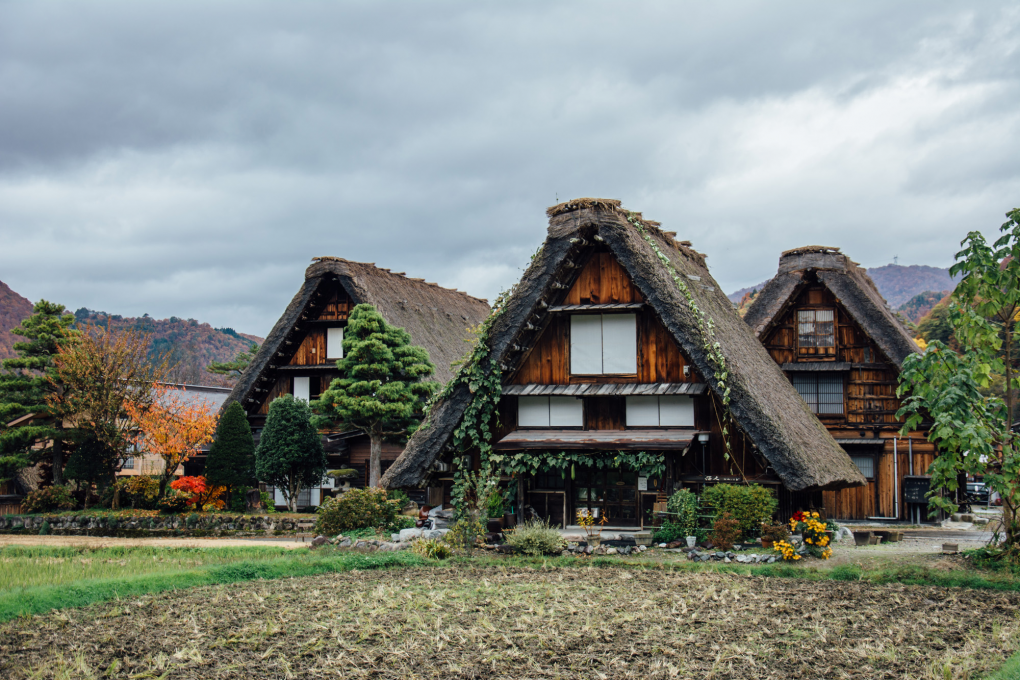 Wada House is the largest gassho-style house in the Shirakawa-go area, beautifully preserved in its traditional state.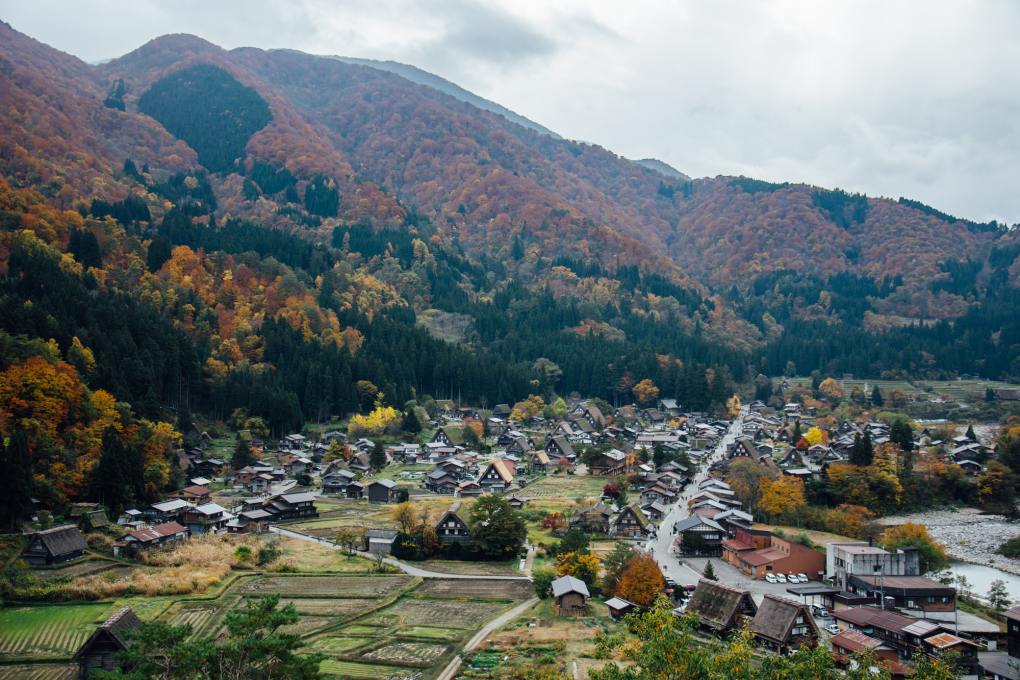 Walk up to this high viewpoint offering clear views over the Shirakawa-go valley and its beautiful rural landscape.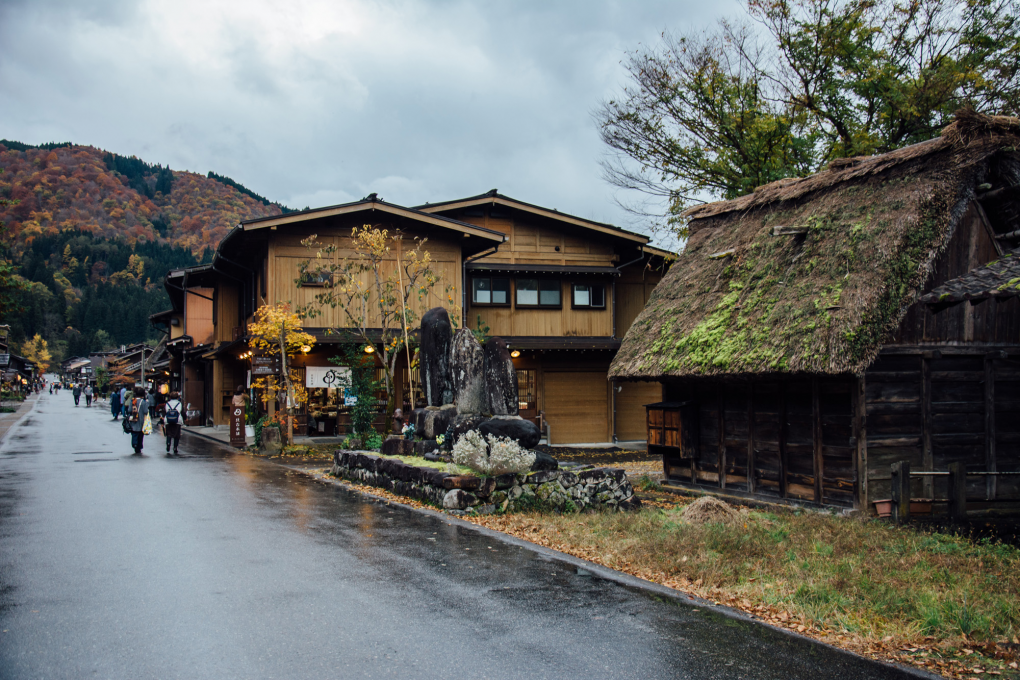 This is the main street within Shirakawa-go's Ogimachi Village area. You can find many souvenir shops here, as well as the Shirakawago-no-yu hot...
Nohi Bus operates several bus routes that connect Shirakawa-go with Takayama. The ride lasts 50 min and costs 2,400 yen one-way. (Get directions)
Day 1: Takayama (PM)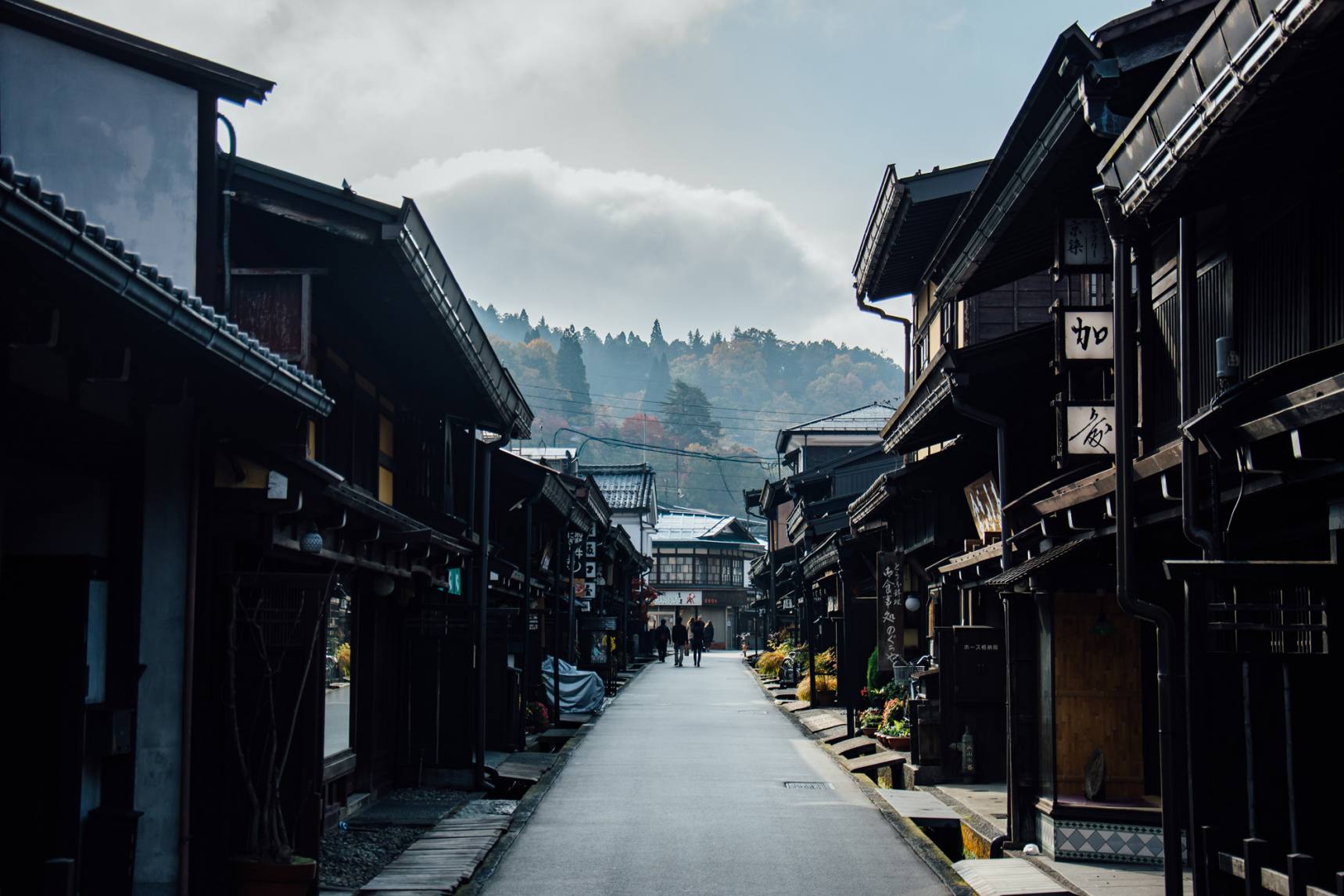 Explore the beautiful old town district of Gifu's Takayama which features a number of preserved streets and buildings dating as far back as the Edo Period.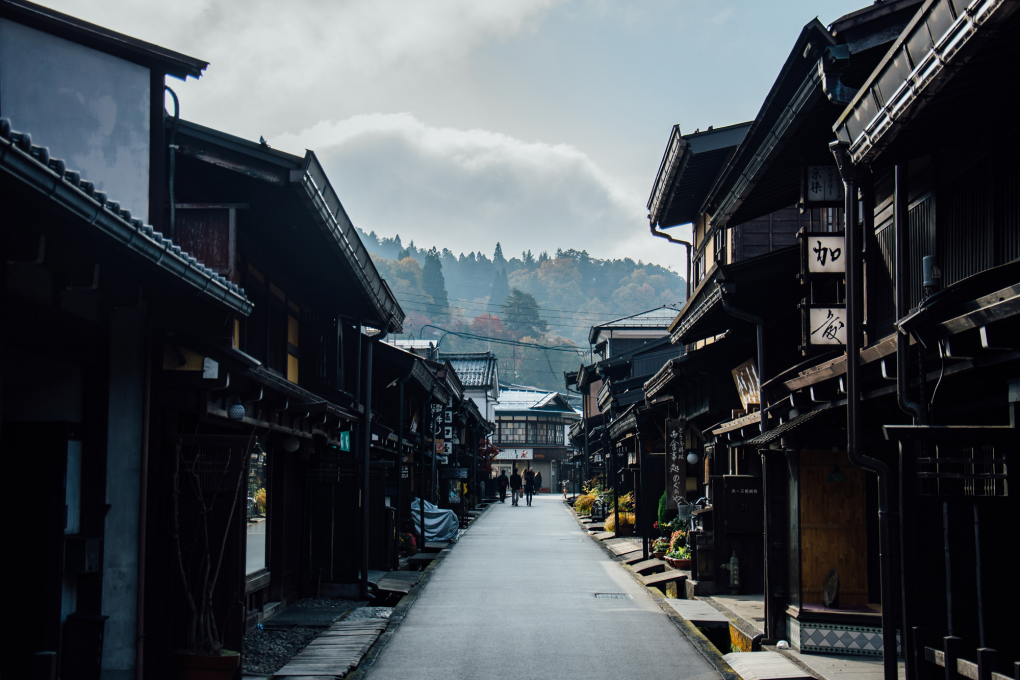 Enjoy walking around this traditional district full of narrow roads and beautifully preserved buildings.
Day 2: Hida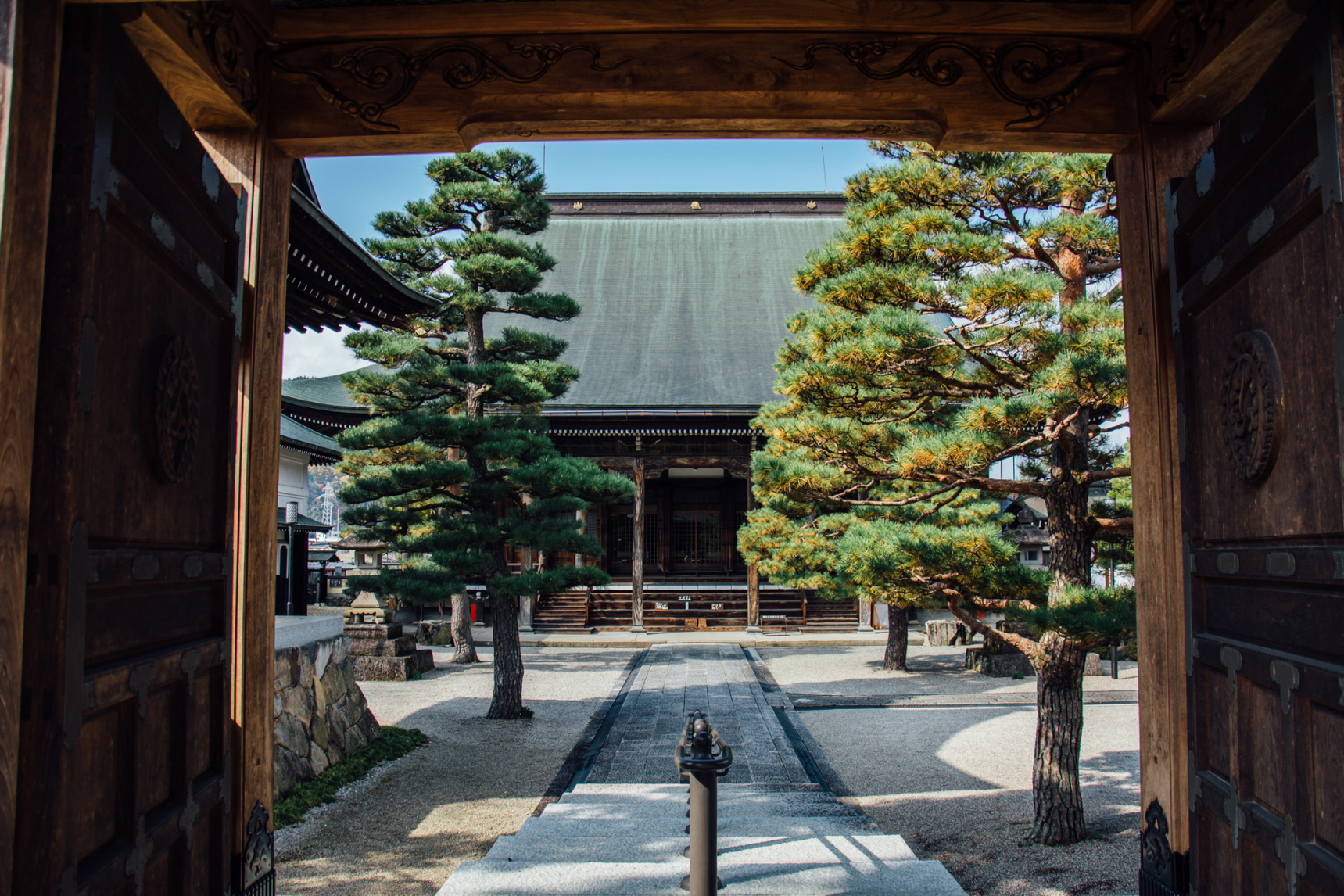 If staying in Takayama, don't miss the opportunity to see the local Miyagawa Morning Market before catching the train a few stops to Hida. Once you're here, explore the Hida-Furukawa old town by foot, taking the temples, shrines and local sake breweries.
30 minute by car or taxi from the Hida-Furukawa area to Kamioka. (Get directions)
Day 3: Hida's Kamioka Area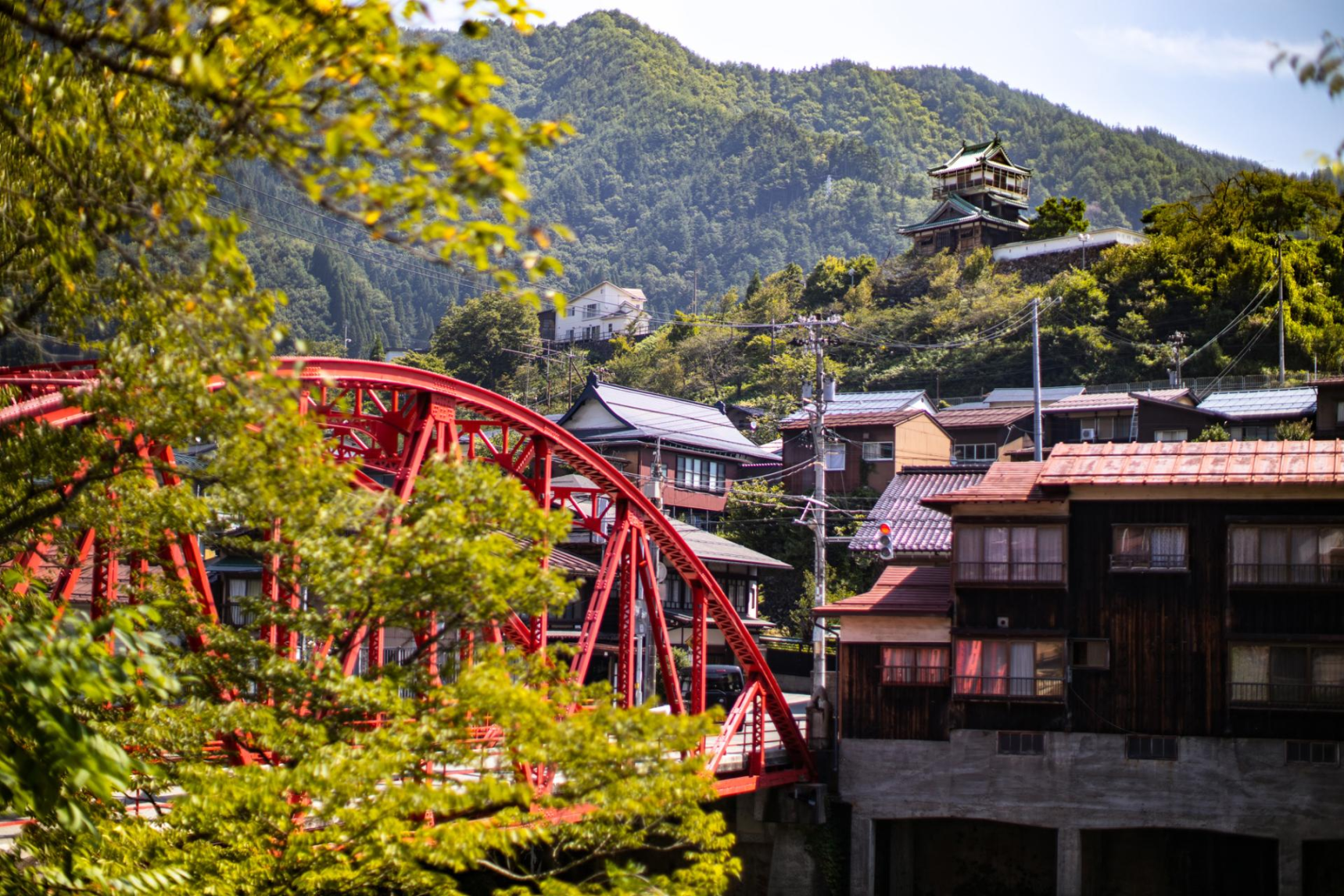 Get to know another side of Hida with a trip to Kamioka. From hilltop history and views at the Kamioka Castle site, or learn about neutrinos at the Kamioka Lab experience.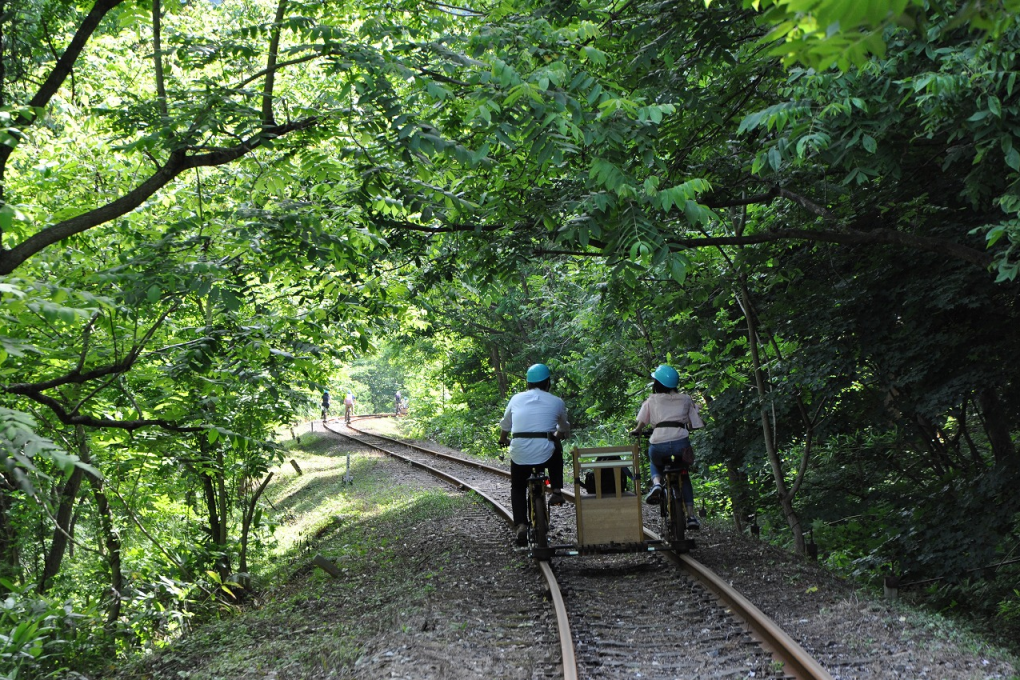 Gattan-go is a unique attraction created by Hida locals that combines mountain biking and formerly used railway tracks. Feel the speed and sounds of...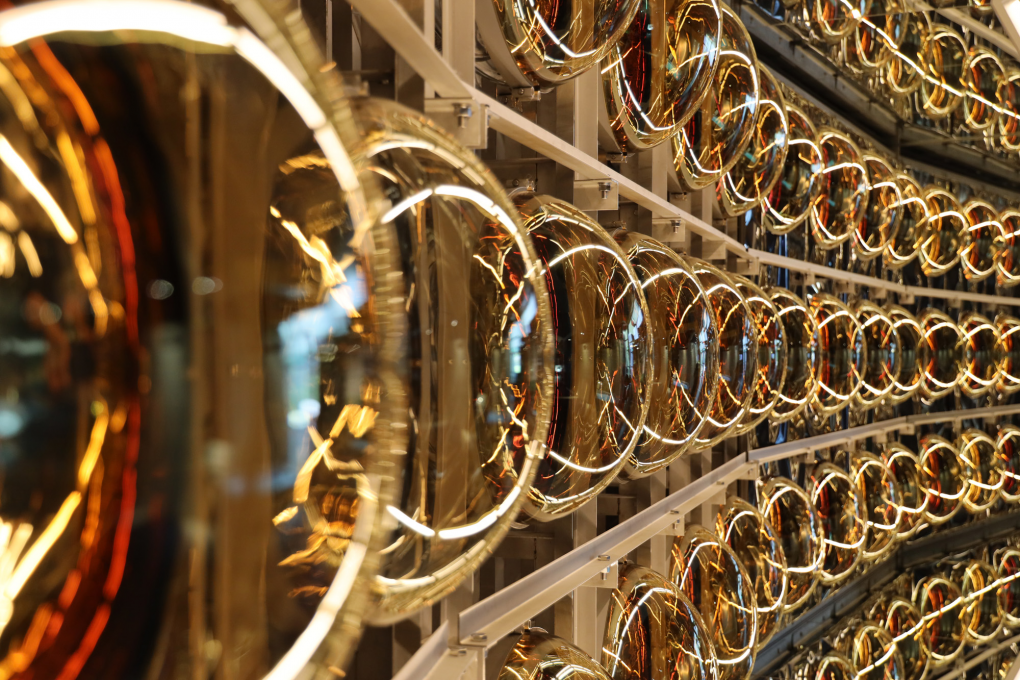 Hida Space Science Museum KamiokaLab is a museum in central Kamioka town that introduces visitors to the science of neutrinos and the research activity...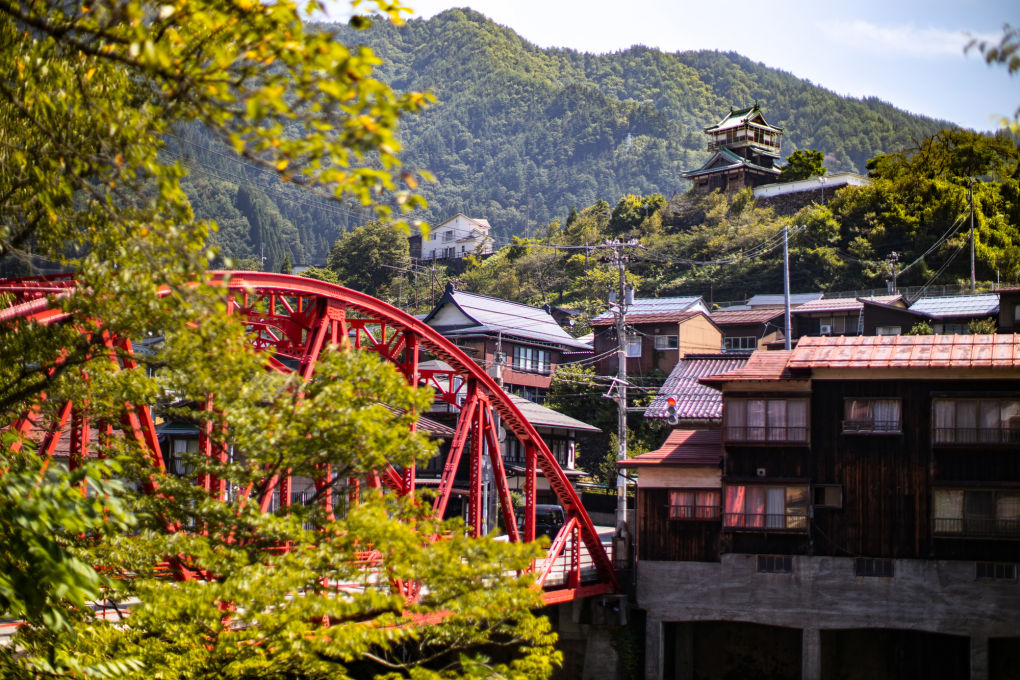 Kamioka Castle is located on the grounds of the Takahara Folk Museum upon a hilltop overlooking the streets of Kamioka. The castle's story started...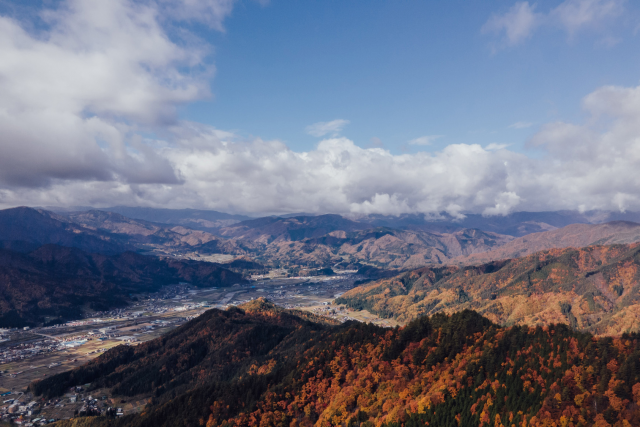 Need help with arrangements?
All arrangements provided in one click
24/7 Support from Travel Experts
Best Price Guarantee