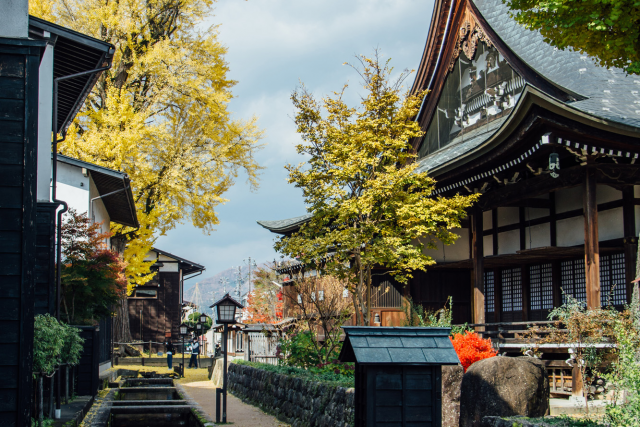 Hida City offers something a little different at any time of the year, thanks to its abundance of natural environments and cultural traditions.
Discover what to expect through the seasons or browse the Hida events calendar to find out more.
Spring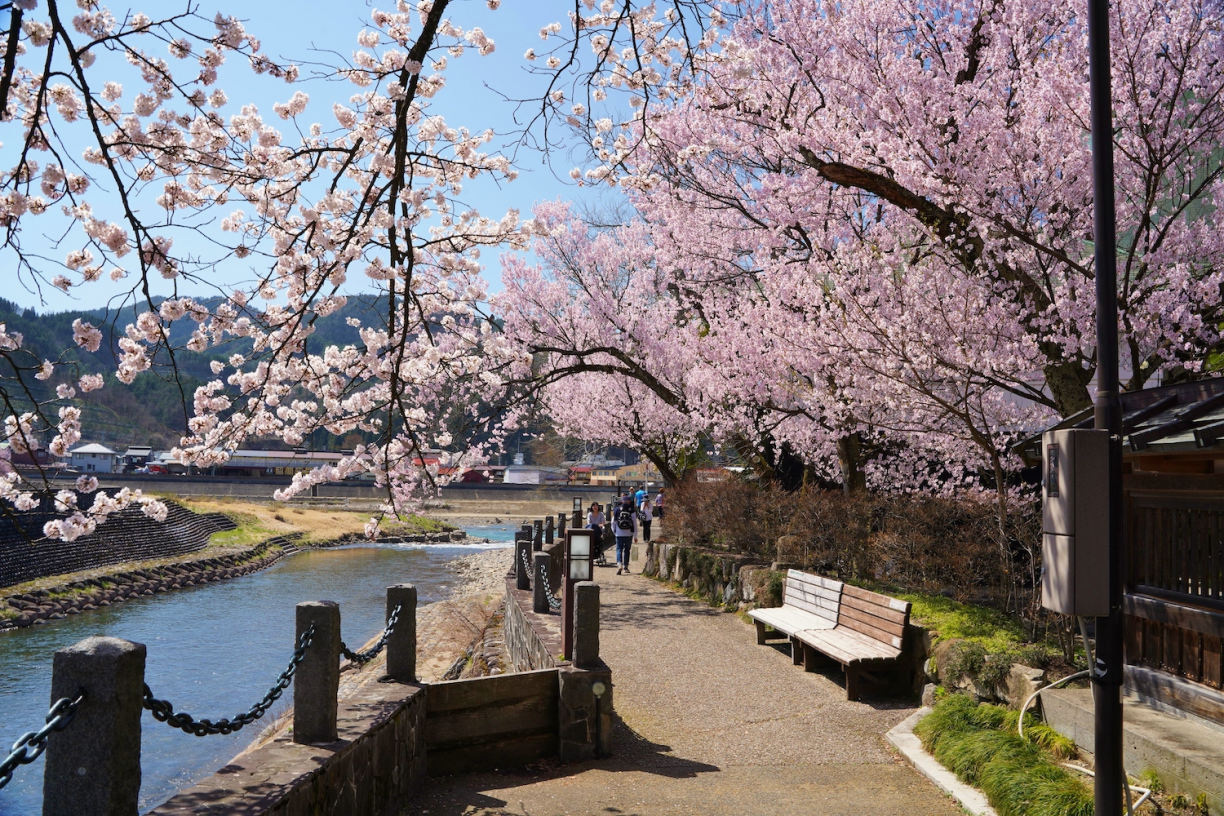 Spring in Hida, with its temples and shrines colored with cherry blossoms, is a unique time of the year where visitors can really sense what it feels like to be Japanese. The best time to see the cherry blossoms vary depending on the area (usually mid-late April). April 19th and 20th is the annual Furukawa Festival, famous for its exciting Rousing Drum and gorgeous festival floats.
Summer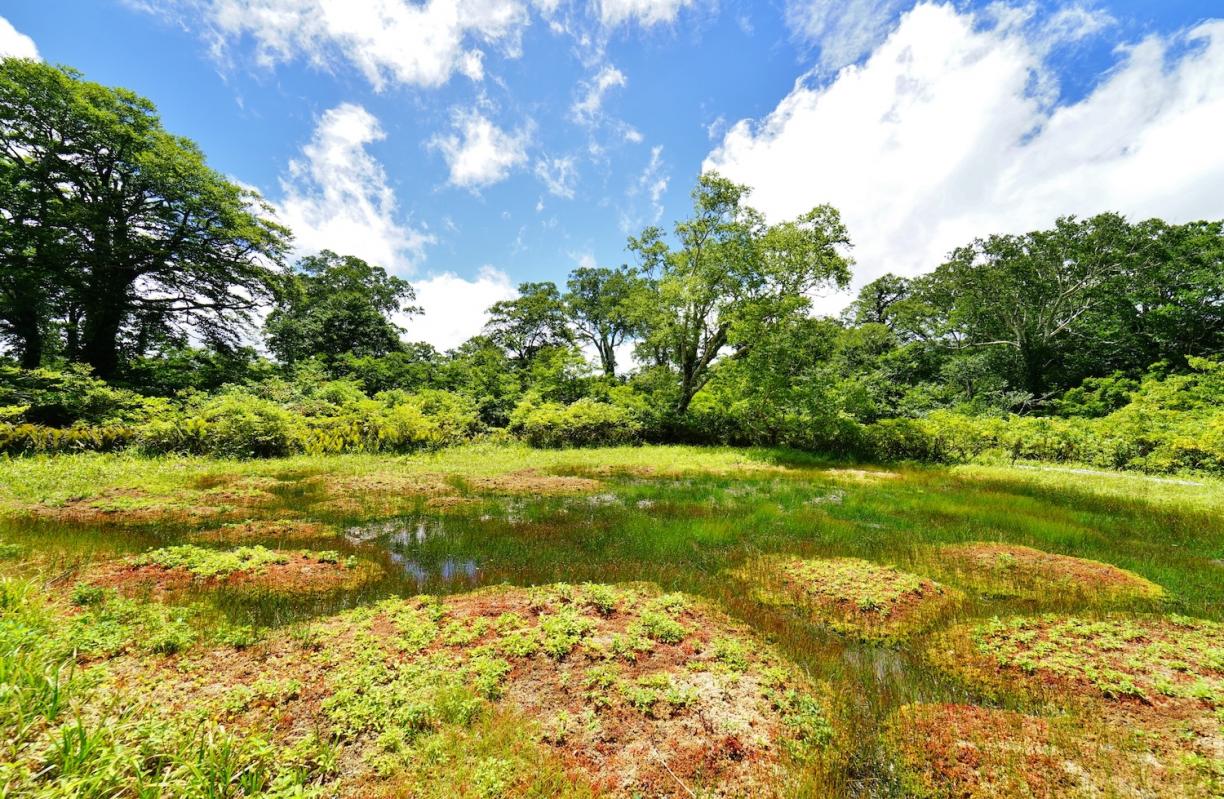 In summer, rice fields shows their brilliant green leaves. Compared to Tokyo and Osaka, it is cooler here because of the lower humidity. The temperature can reach highs of 35 degrees Celsius in August, but can drop to 18 degrees Celsius at night.
Autumn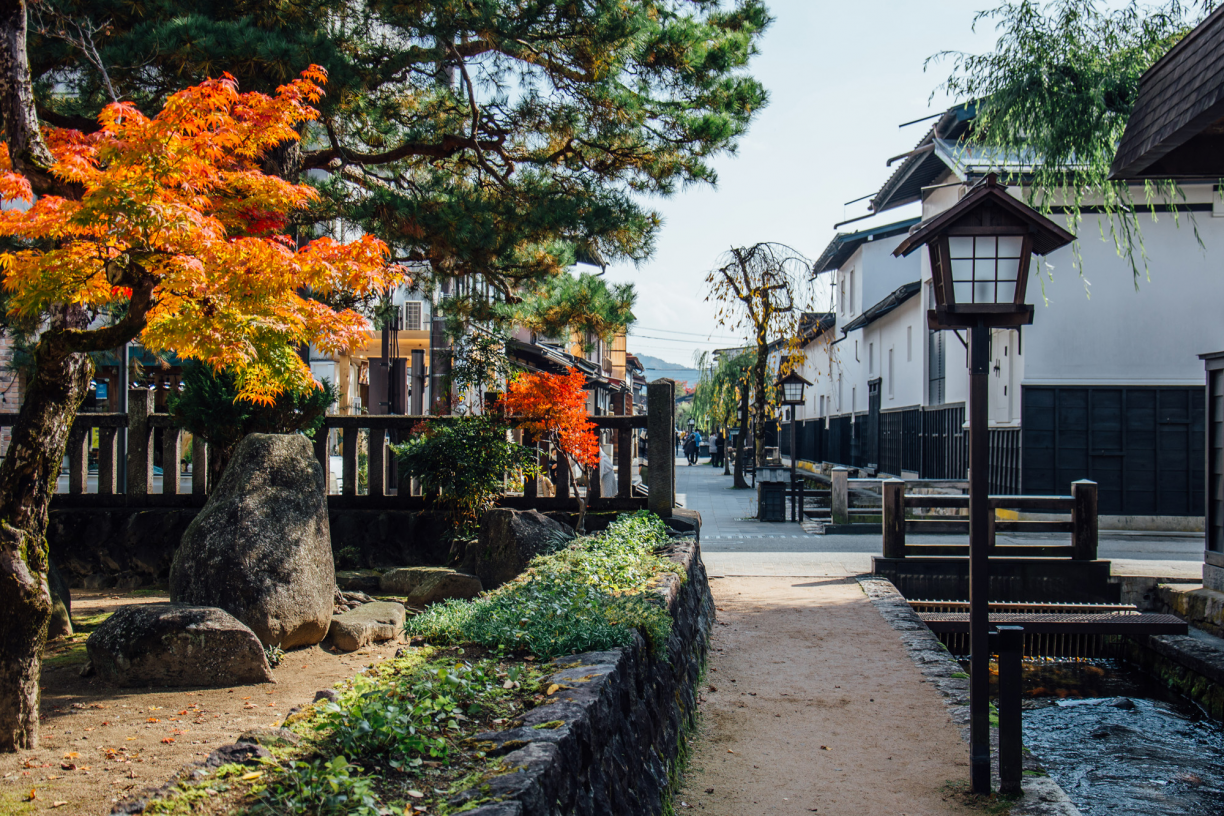 Visitors can enjoy vivid autumn leaves in Hida. The yellow autumn leaves of the Gingo tree at Fukuzen-ji temple and Shinshu-ji temple are beautifully lighted up at night. The best time to visit is generally from late October till early December. Hiking at Amou Nature Park to enjoy the autum leaves is also recommended.
Winter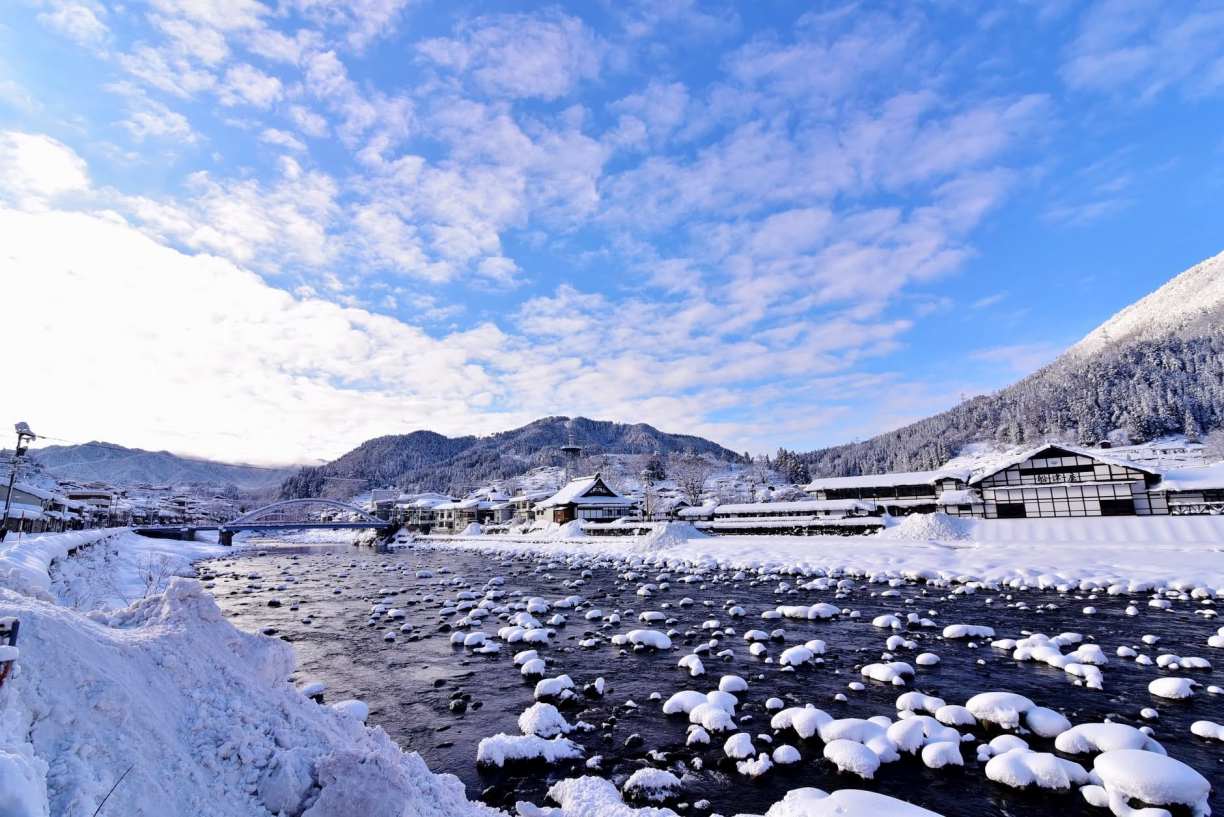 One of the most attractive seasons to visit Hida is in the winter time with the town covered in snow. Snow tires are required between early December and late March. Average snow accumulation in the town of Hida Furukawa is 50 cm, but high altitude areas can be double that amount. Visitors can also enjoy excellent skiing and snowboarding at the two local ski areas.