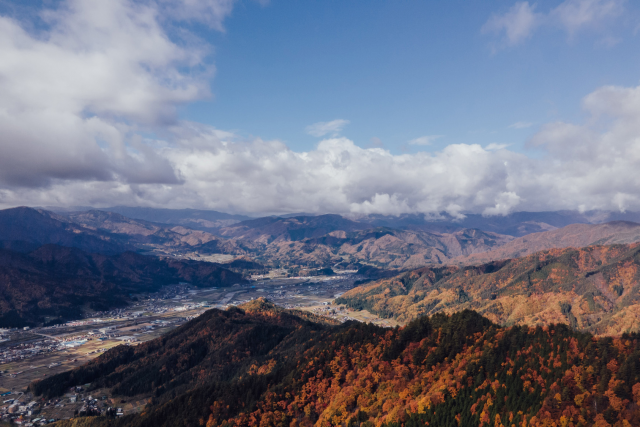 Experience Hida's Scenic Nature
Hida City is a quiet picturesque town outside of Takayama City. The people of Hida generally live a simple lifestyle and have fostered a distinct culture different from many parts of Japan. For hundreds of years, this area was highly isolated, and until recent years the only access to the area were the high mountain passes.
For visitors, it will seem like a trip back in time with the beauty of the rice terraces and the snow covered traditional Japanese houses.
The Hida area, known for its extreme cold climate during the winter months, have created and ideal environment for tasty vegetables, fruits, and rice. Sake made from local spring water is also considered a delicacy in the area.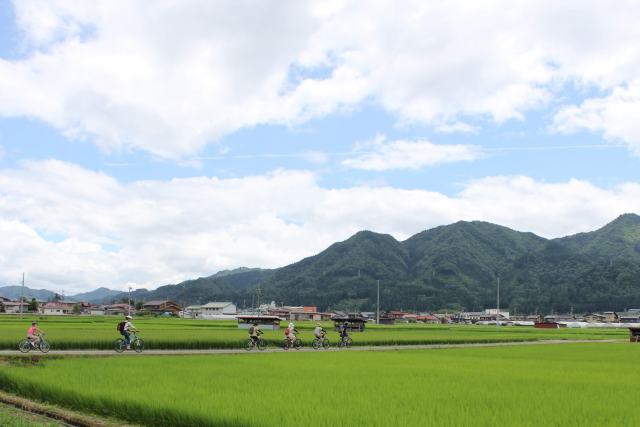 Rural Cycling
Why not consider getting out of the main Furukawa town area and exploring the countryside scenery? Enjoy riding through the farm fields to feel the changing scenery through the seasons.
Rice fields filled with water in the spring will transform into lush green fields in the summer. These fields will then turn golden yellow prior to harvest, and those participating will be able to experience the magnificent scenery first hand.
Discover the local life, whether on a tour or exploring by yourself.
Gattan-go
Feel the speed and sounds of the rail as you travel through forests, cross bridges over canyons and fast-flowing rivers, and pass through dark tunnels — welcome to Gattan-go which offers two different courses that introduce some of Hida's best nature on offer.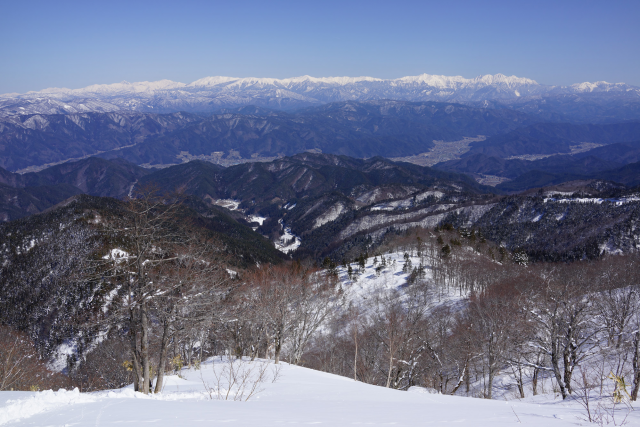 Winter Scenery & Ski Resorts
Hida's rural mountainous landscapes come alive during the winter months, with several ski resorts—including Hida Kawai and Hida Nagareha—providing the perfect winter getaway for those looking for powder snow.