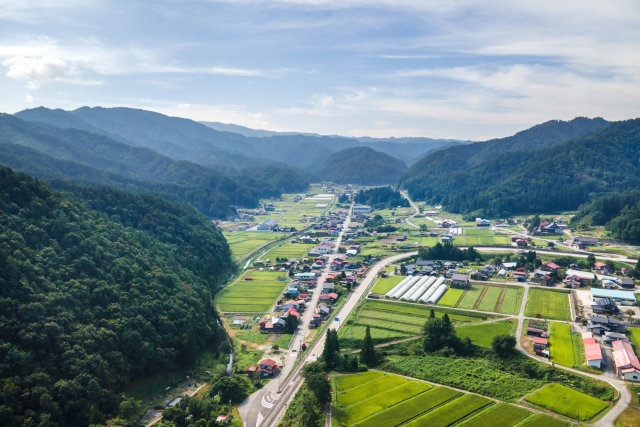 Welcome to Hida! Explore this guide to find out all you need to know for your first visit to this charming locale.
Where is Hida?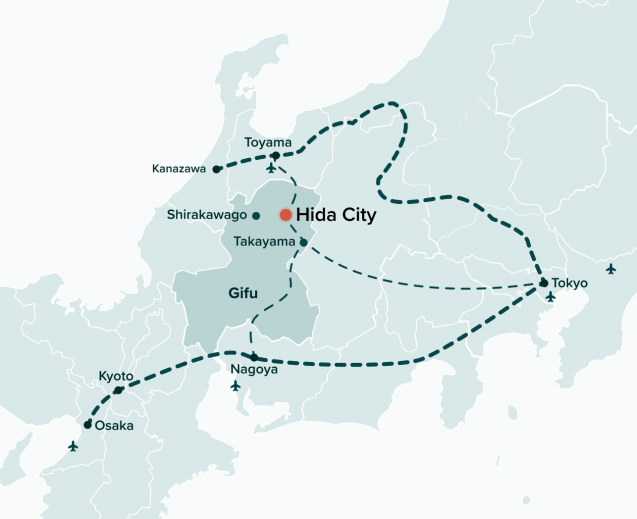 The Hida region covers the northern half of Gifu Prefecture and is known for its abundant nature and traditional culture. It's home to some of Gifu's—and indeed central Japan's—most popular destinations including Takayama, Shirakawa-go and Hida Furukawa.
Hida Furukawa is located in Hida City to the far north along the Toyama border. It's served by the region's main Hida-Furukawa Station, located near the charming, old town area of Hida Furukawa.
What is Hida known for?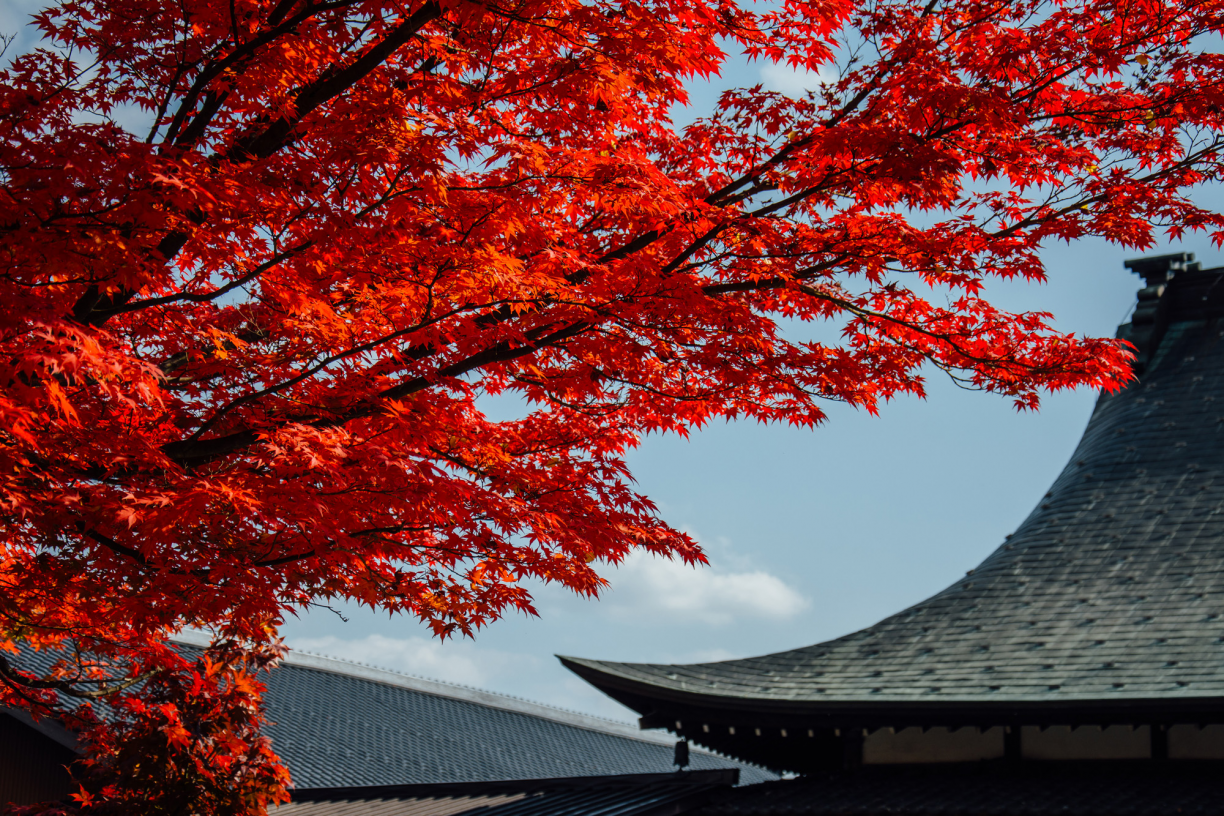 For a rural city, you may be surprised to know Hida's nationwide influence far surpasses its small stature. This is thanks to a number of homegrown attractions and brands that keep it in the hearts and minds of those looking for an idyllic getaway in central Japan.
Explore these 4 reasons to visit Hida and discover why for yourself:
The Taste of Hida: From Hida beef to other local classics
Hida Artisans & Crafts: Learn about Hida's historical reputation for joinery and woodwork.
Hida's Heritage & Traditions: Furukawa Festival is one of the most popular events in the Chubu region.
Scenic Nature: Epic views and abundant nature await in this rural heartland
Top 5 Things to Do in Hida
Model Itineraries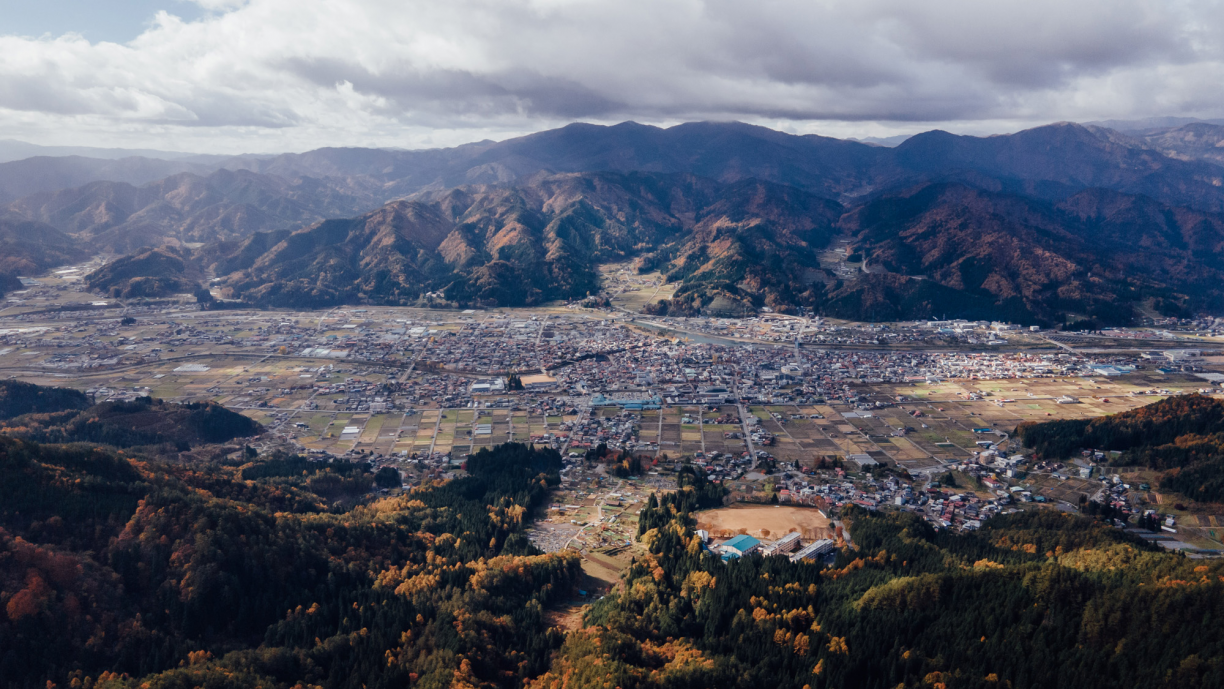 Let us help plan your trip to Hida with the following recommended model routes:
One Day in Hida Furukawa: get to see Hida's top attractions for those unable to stay for longer
One Day Anime Tour: visit a number of locations seen in famous anime movies over the years
Three Day Regional Highlights: combine a trip to Hida with a visit to some neighboring attractions in the wider Hida region.
Discover The Surrounding Area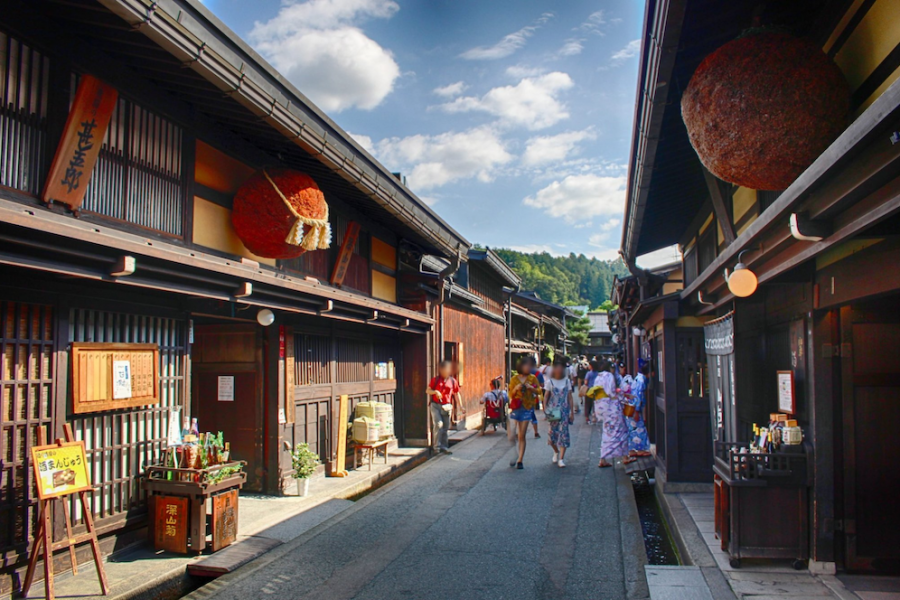 Takayama
14 min by public transport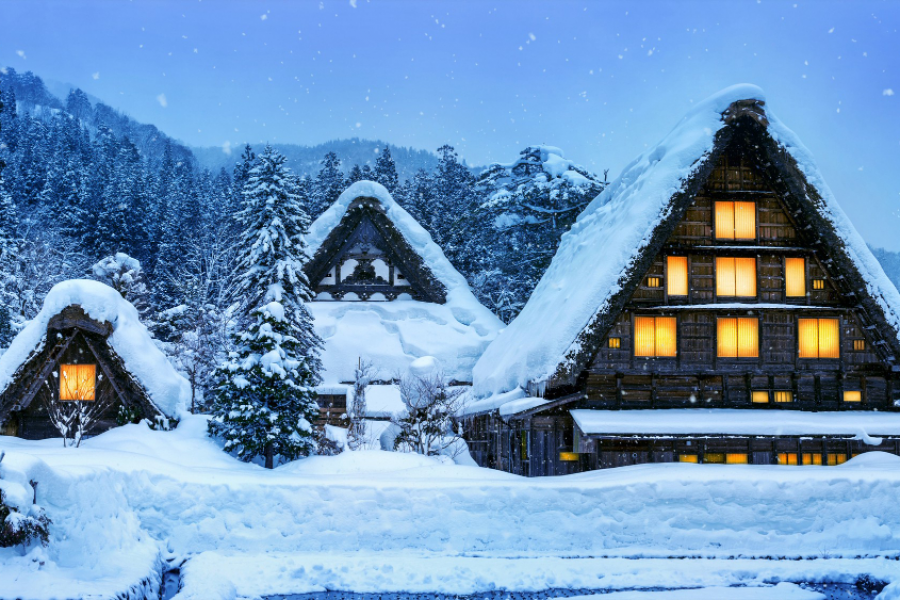 Shirakawa-go
1 hr 55 min by public transport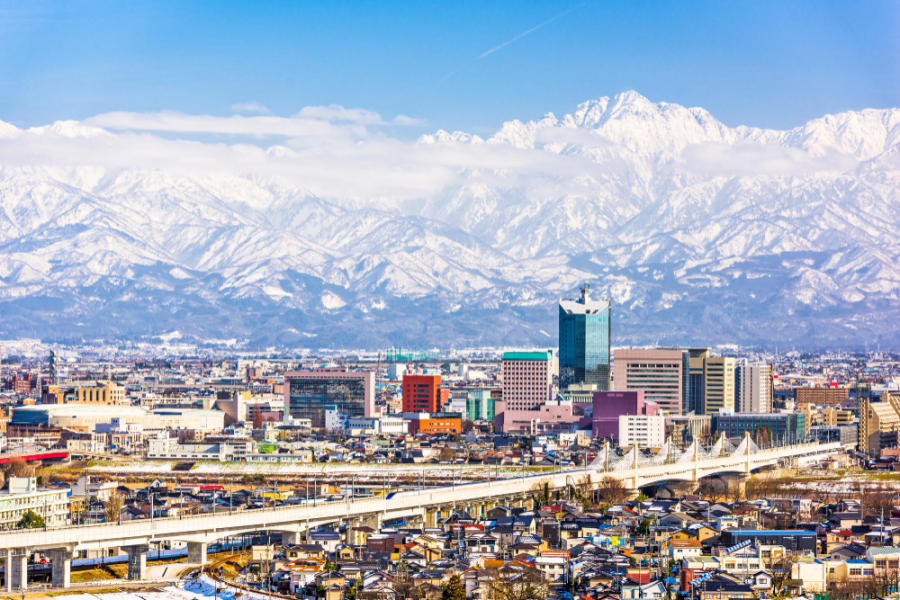 Toyama
1h 18m by public transport
What exactly is Hida?
The name Hida (飛騨) refers to the northern half of modernday Gifu prefecture. In pre-Meiji period Japan, this area—encompassing Hida City, Takayama, Gero and Shirakawa—belonged to the Hida Province, long before Japan's modern-day prefecture system existed.
Hida.travel is the official tourism website for Hida City and introduces a range of recommended attractions and places to stay in the area.