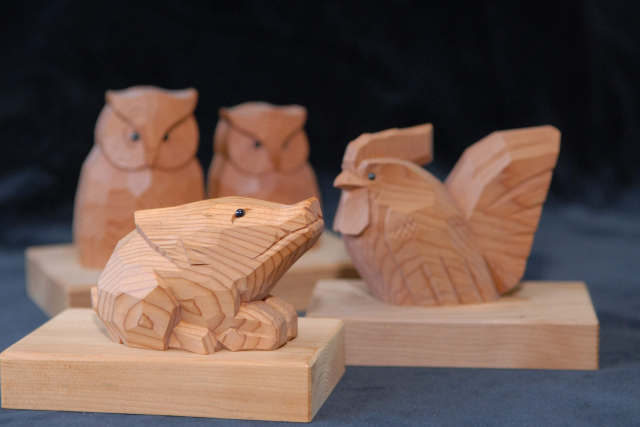 Hida Artisan & Crafts
Get to know Hida's creative DNA thanks to an artisan culture born of the region's abundance of nature and forested woodland, helping spawn its innovative joinery legacy and Hida no takumi (master craftsmen) reputation that was revered around Japan.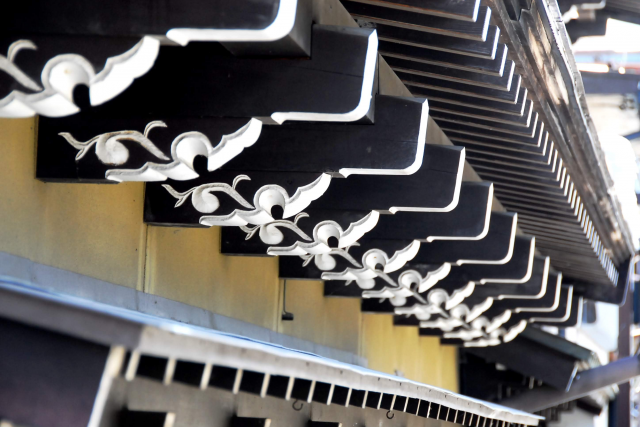 Hida Carpentry
The Hida area, blessed with abundant forest resources, was known for skilful woodworkers and carpenters. Dating back to the Nara Period (700 AD), these workers were dispatched to Japan's ancient capitals to build palaces and temples.
Because of their excellent craftsmanship, they gained a reputation in the capitals who referred to them as Hida no Takumi (master craftsmen). For approximately 500 years, forty- to fifty-thousand craftsmen worked in the Japanese capitals. These workers brought back new culture and knowledge they acquired while working at the capital and integrated it into Hida's own culture.
Many examples of this historical craftsmanship can still be seen in Hida. When walking around Hida Furukawa, take a closer look under the roof eaves of some of the traditional buildings — you may notice the unique black and white bracket carvings. These are called 'Kumo' (clouds) and said to be unique per building — using a design that represents the signature of the carpenter who built them. This tradition is said to have only started in the 1950s, which gives an insight into how the Hida no Takumi DNA and heritage has been passed down to Hida's current-generation master woodworkers.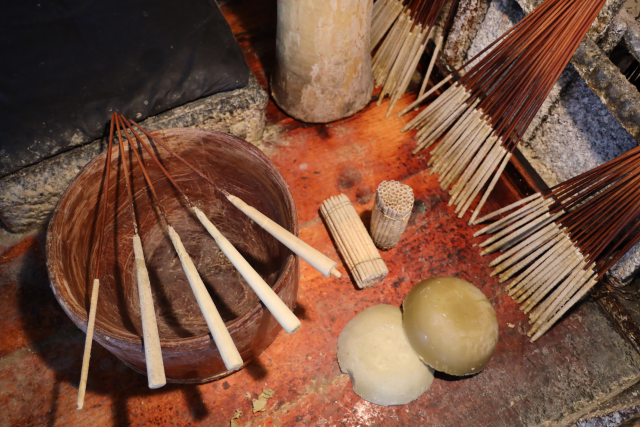 Traditional Japanese candles
In Furukawa Town, there is one Japanese candle shop which has been in business for 240 years. All the candles are handmade from natural plants. These candles are unique in that the flames will flicker and sway without a breeze. If lucky, visitors may have a chance to see the owner making these beautiful candles. Candles can be purchased at the shop.