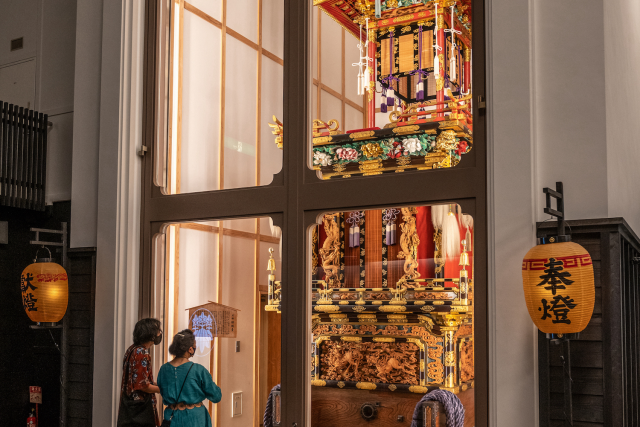 2-day Exploration of Hida's Hidden Facets
Immerse yourself in the Hida region's culture and history with this two-day itinerary. Start with a stroll along the historical area around Shirakabe Dozogai Street while dressed in kimono, before marvelling at Hida Furukawa's other charms like Hida Furukawa Festival Exhibition Hall, Hida Craft Museum and FabCafe Hida. Switch gear on day two with a morning bike ride across the Japanese countryside before reaching Takayama and its many cultural highlights and old town ambience.
Route Overview
Suggested Time

2 days

Transport

By Foot
Yukata experience and Shirakabe Dozogai Street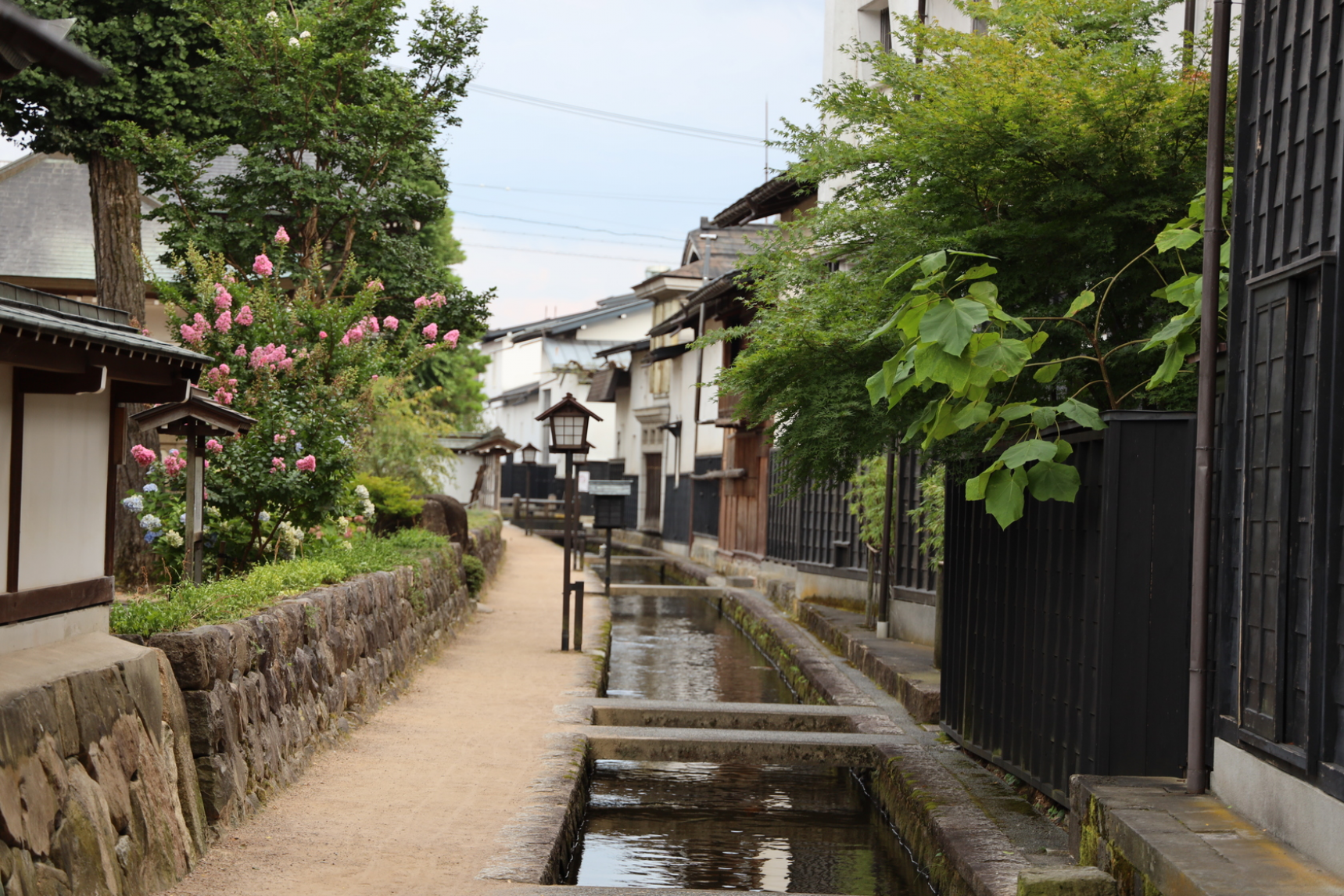 The first part of your journey begins with a beautiful kimono experience where the shop's owner will assist you in selecting the color that best suits you and putting on your yukata. A pair of zori or geta sandals are also supplied. Enjoy strolling around Shirakabe Dozogai Street while wearing the yukata. Be sure to visit some of the best photo spots, such as the Seto Canal to commemorate the moment!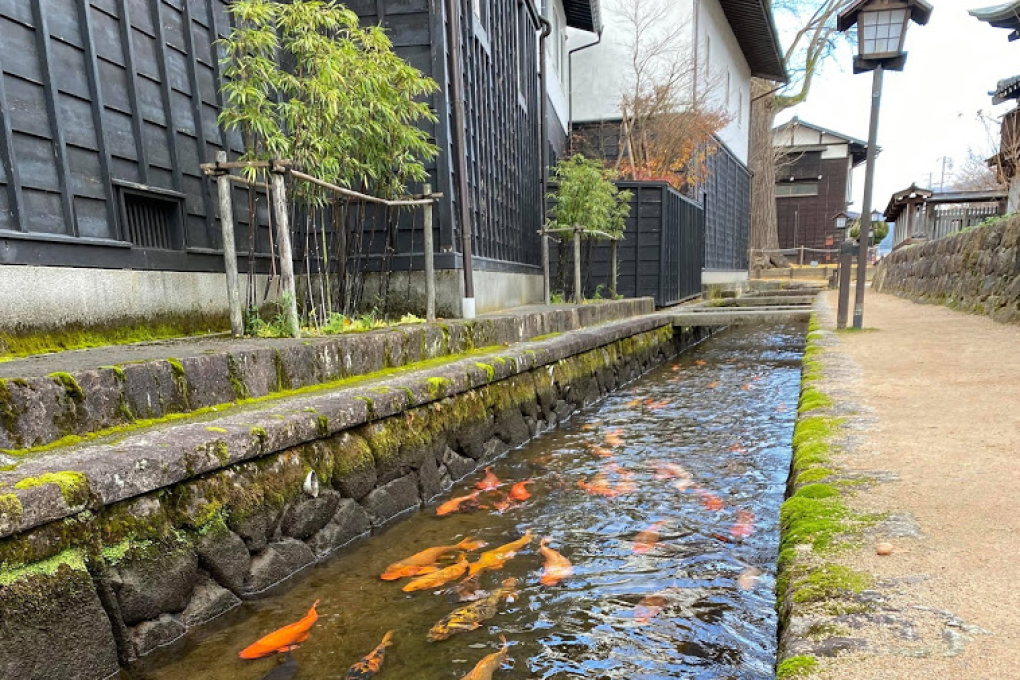 Hida Furukawa's Shirakabe Dozogai Street is a charming and non-commercial heritage site which reflects, perfectly, the culture and history of the...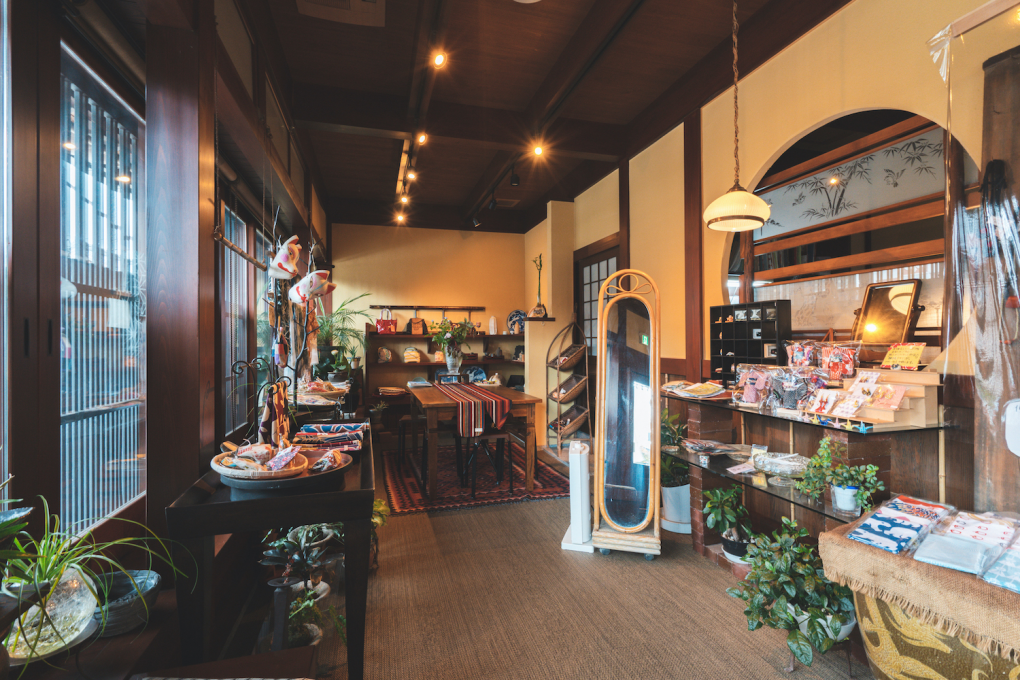 Textiles and dyeing play a critical role in the culture and history of Hida and Gifu Prefecture as a whole. A centuries-old craft, the locals here are...
A 4-minute walk from Shirakabe Dozogai Street to Hida Furukawa Festival Exhibition Hall (Get directions)
Hida Furukawa Festival Exhibition Hall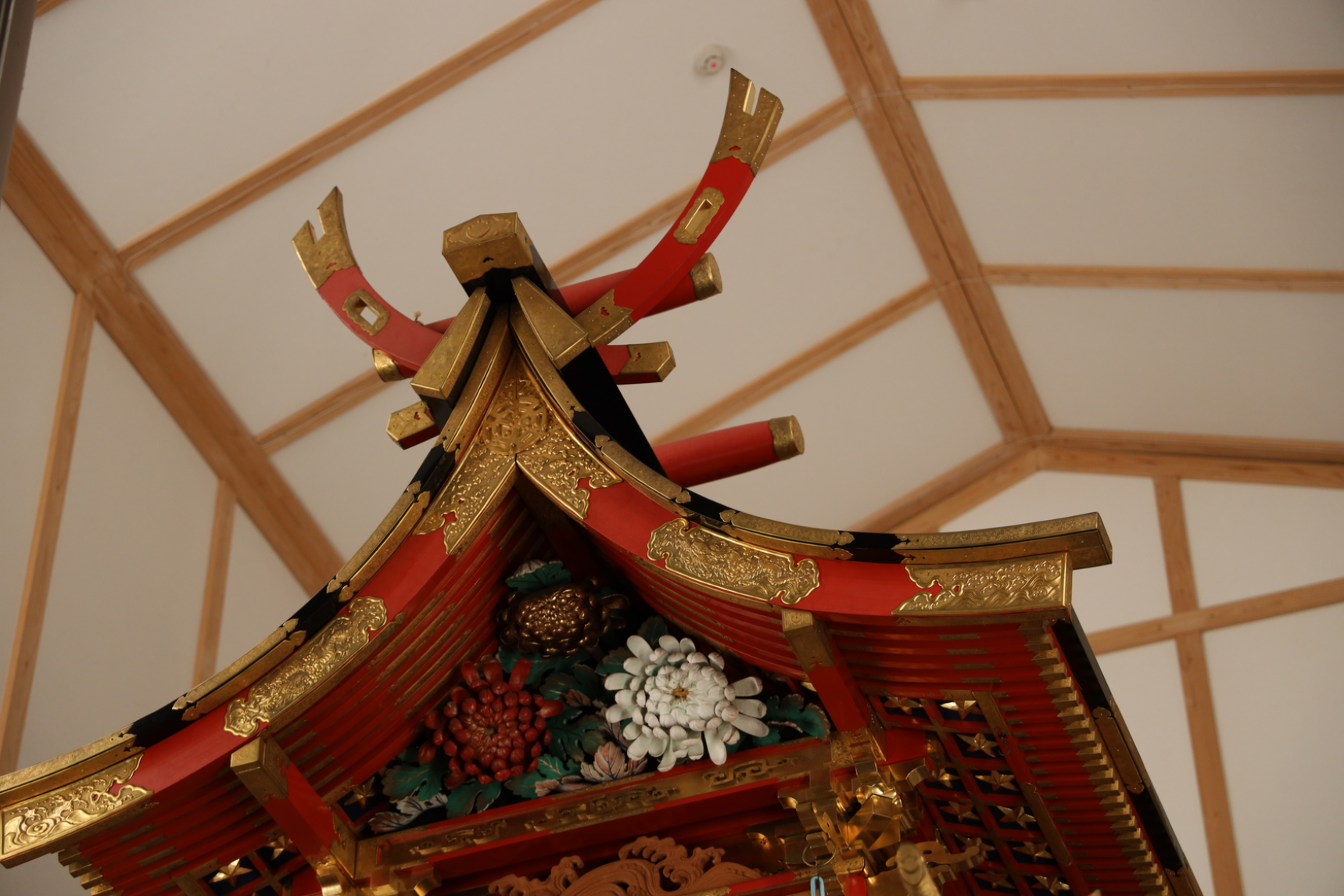 Make your way to the Hida Furukawa Festival Exhibition Hall – a cultural landmark that showcases gorgeous Yatai festival floats and where you can learn about the famous drummers parade.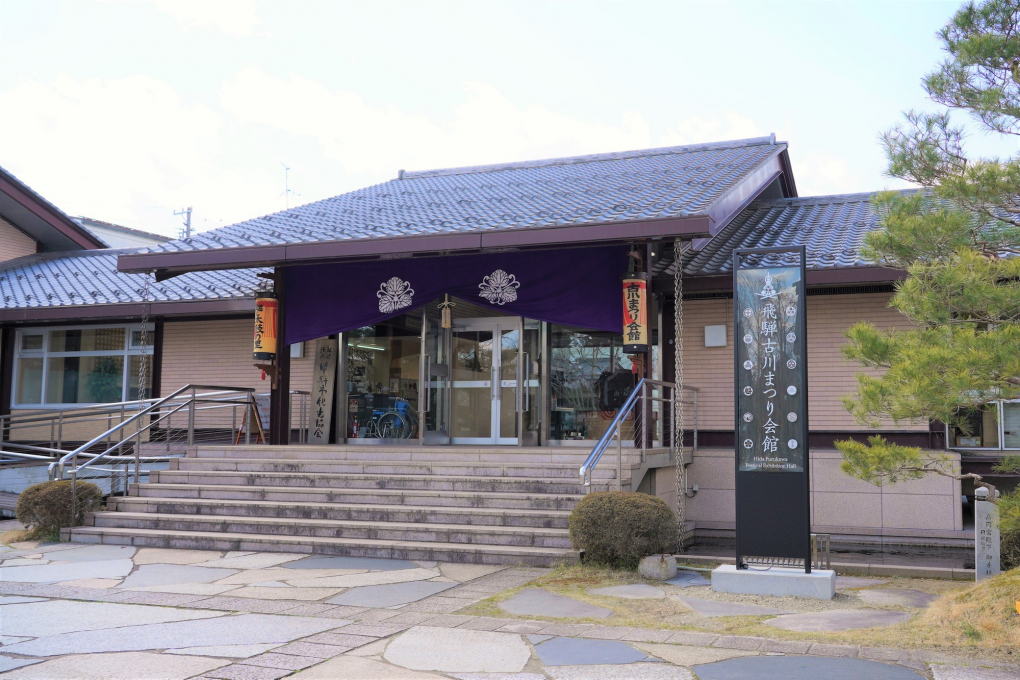 Furukawa Festival is a registered UNESCO Intangible Cultural Heritage thanks to its spectacular floats and drums that go on parade during the festival.  For...
A 3-minute walk from Hida Furukawa Festival Exhibition Hall to FabCafe Hida. (Get directions)
FabCafe Hida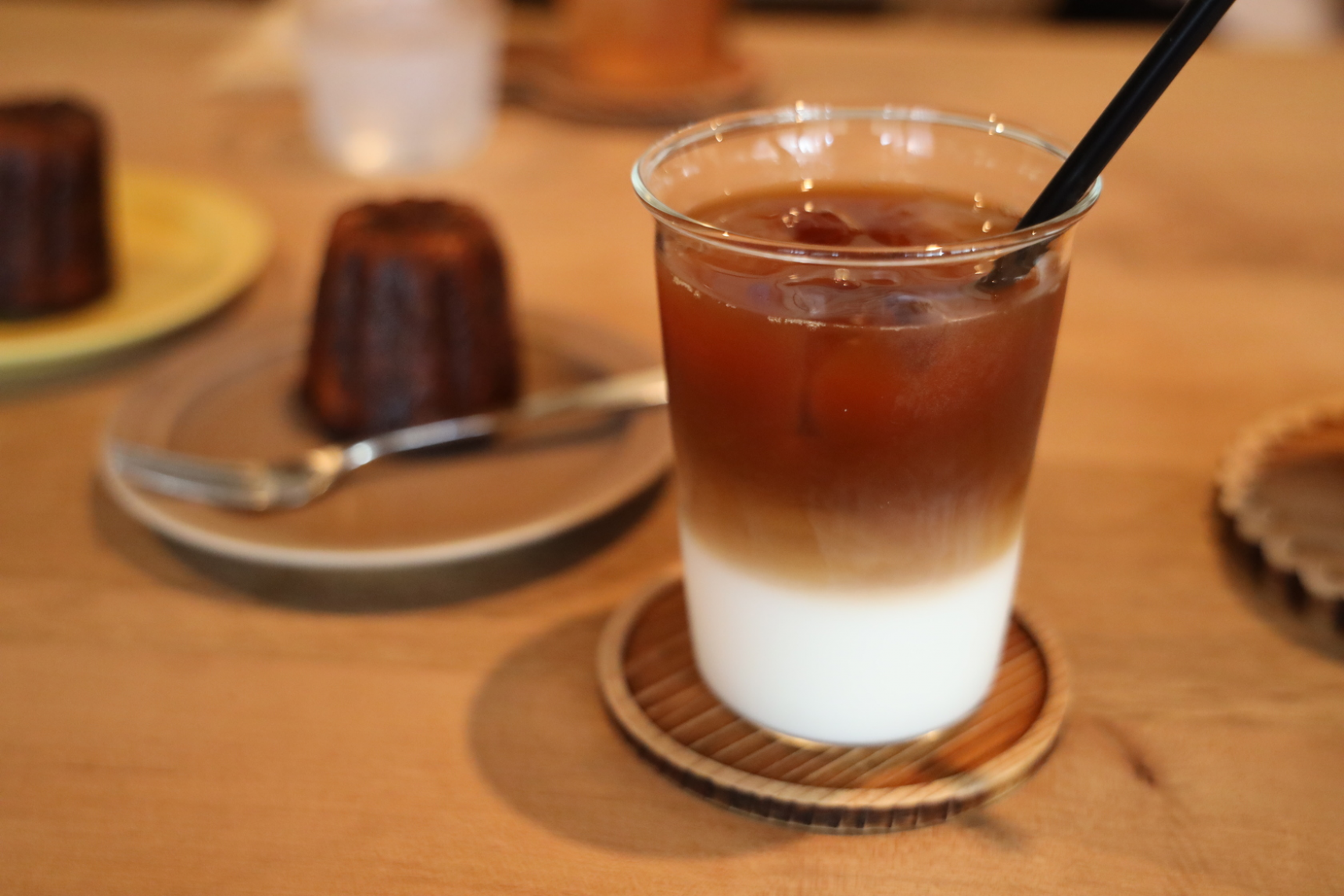 Enjoy a brief stop at the neighboring FabCafe for a relaxing teatime experience. The shop uses Japanese spicebush as a main ingredient for a rich, full flavor! The drinks cost around 500 yen. FabCafe Hida is open until 5:00 pm on weekdays and 7:00 pm on weekends. Closed on Wednesdays.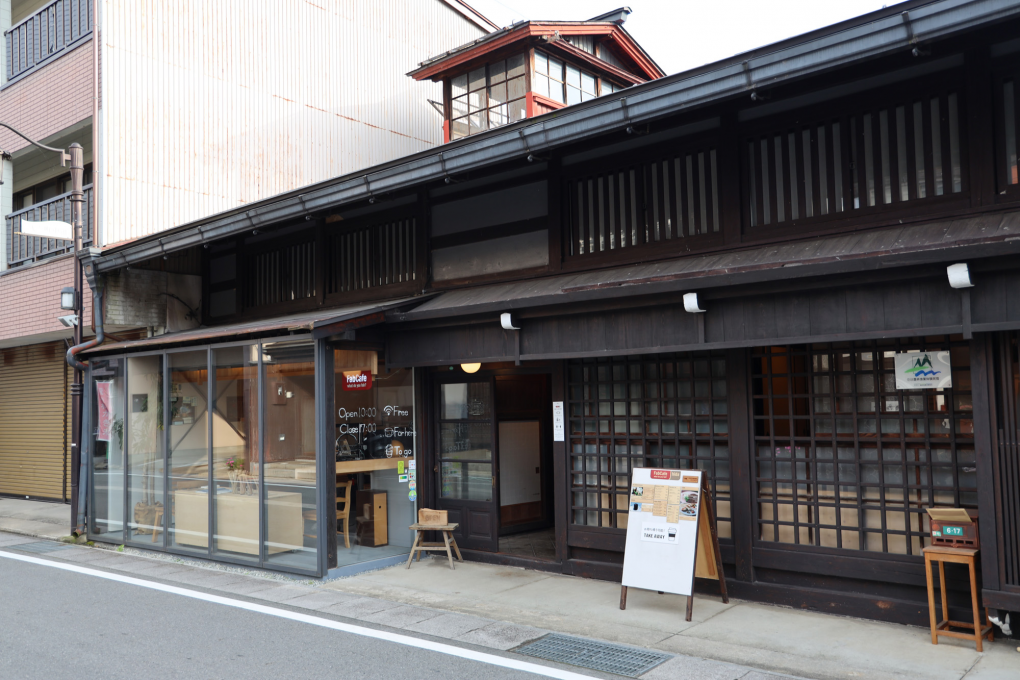 The FabCafe digital creative cafe concept first arrived back in 2012 when its inaugural branch opened in Tokyo's Shibuya. It revolutionised what to...
A 1-minute walk from fabCafe Hida to Hida Crafts Museum. (Get directions)
Hida Craft Museum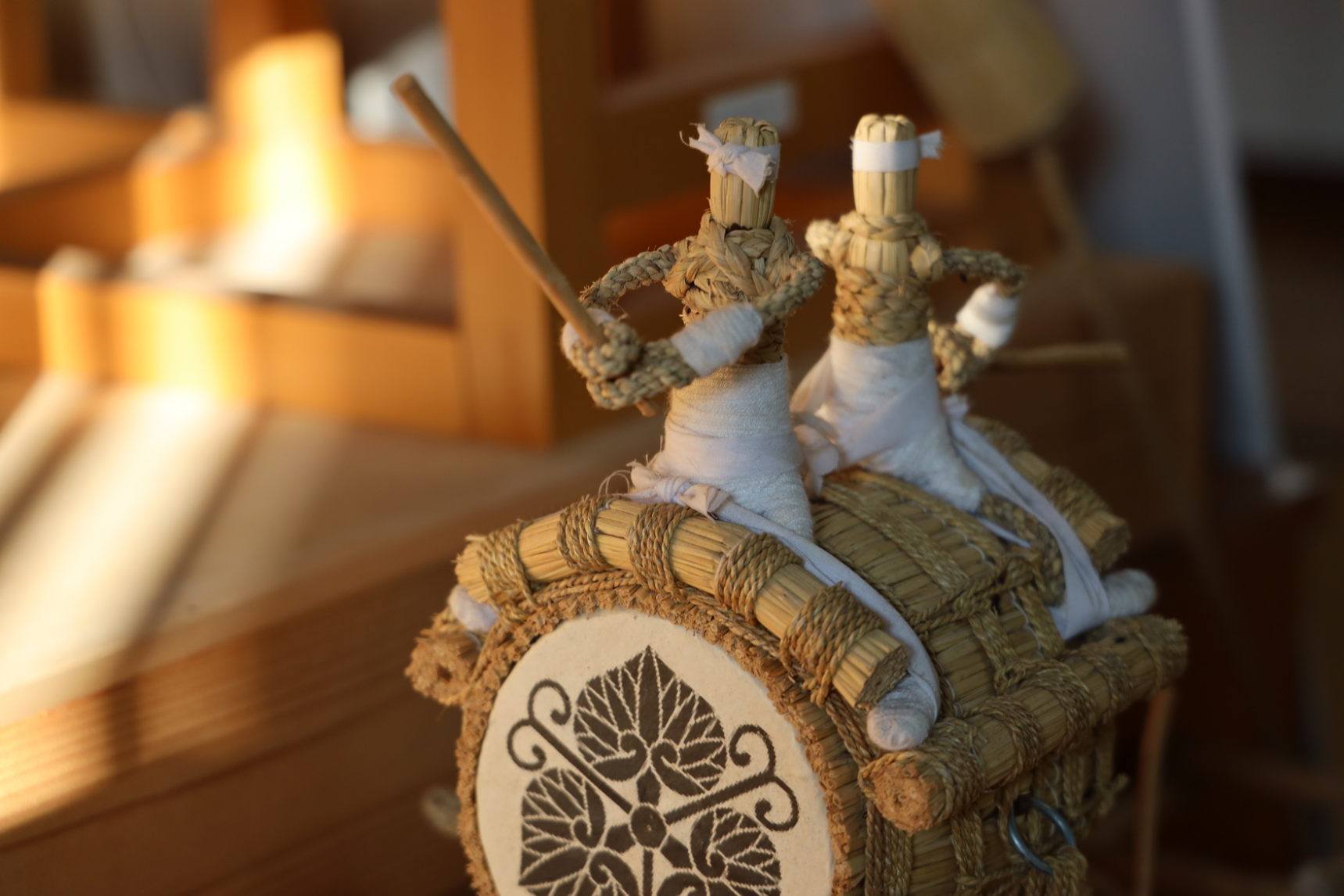 The Hida Craft Museum is noted for having a high percentage of individuals working in the building from ancient times to the present. While you're visiting the museum, why not try your hand at a coaster-making experience. The opening hours are 9:00 am to 5:00 pm. Closed Thursdays and New Year's holidays (from Dec. 28th to January 2nd)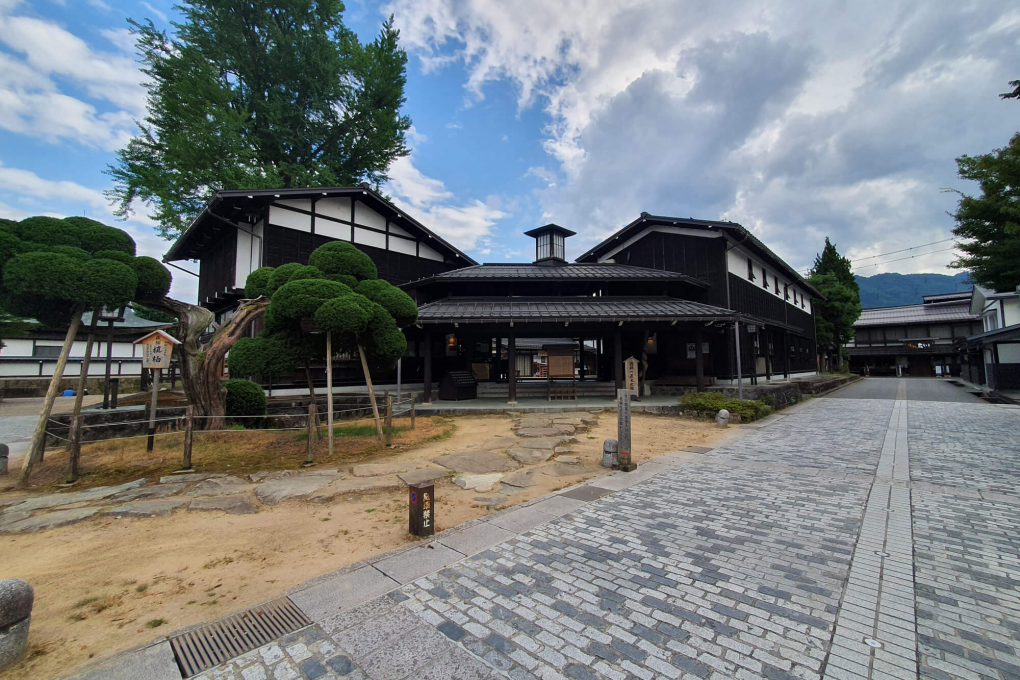 Hida's craftmanship and woodwork heritage is revered nationwide and one step inside Hida Crafts Museum is all it takes to see why. Have a go at lea...
A 1-minute walk from Hida Crafts Museum to Watanabe Sake Brewery. (Get directions)
Watanabe Sake Brewery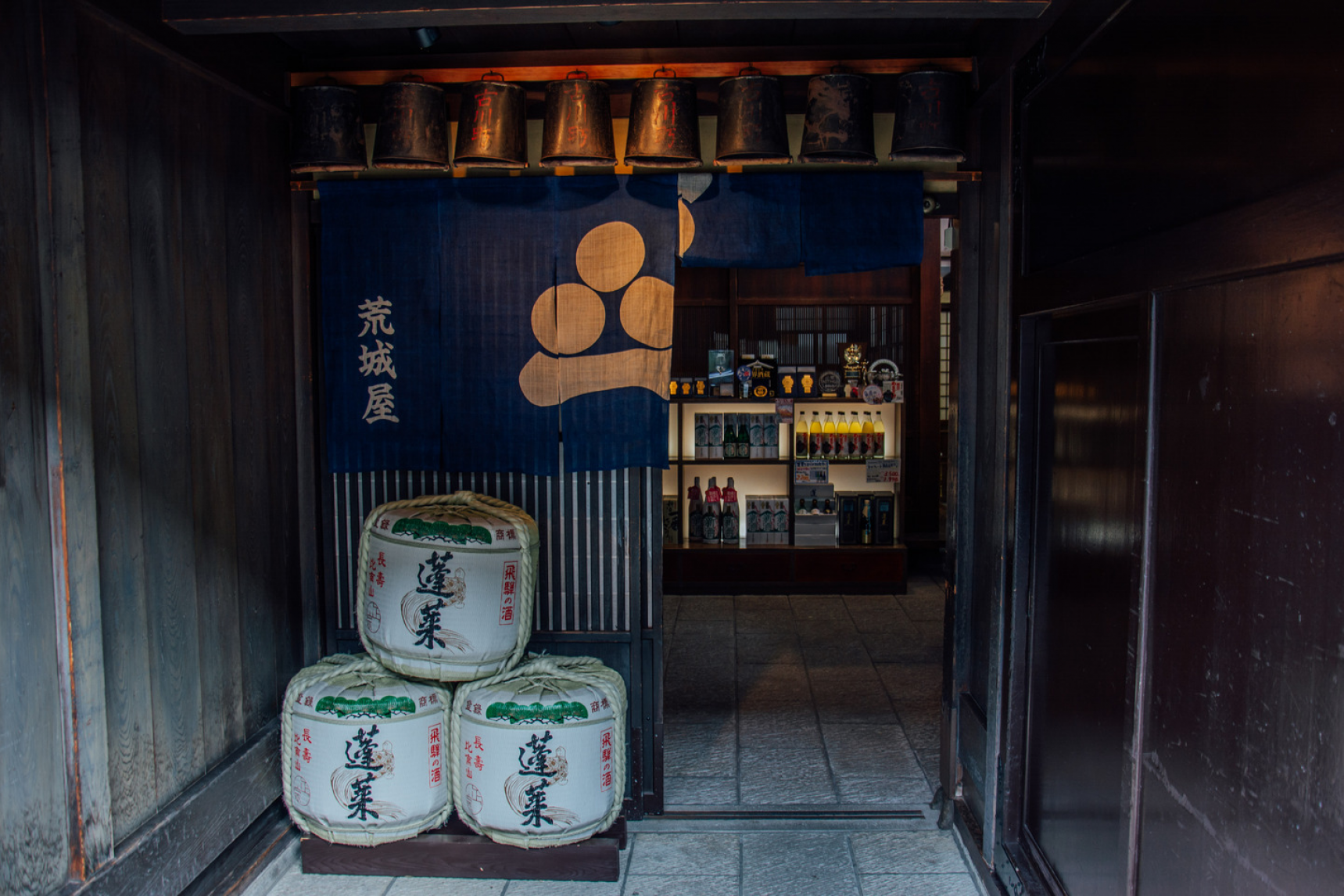 Your journey continues with an excursion to Watanabe Sake Brewery that showcases traditional, local sake. Feel the local culture firsthand by tasting Hida's cherished sake!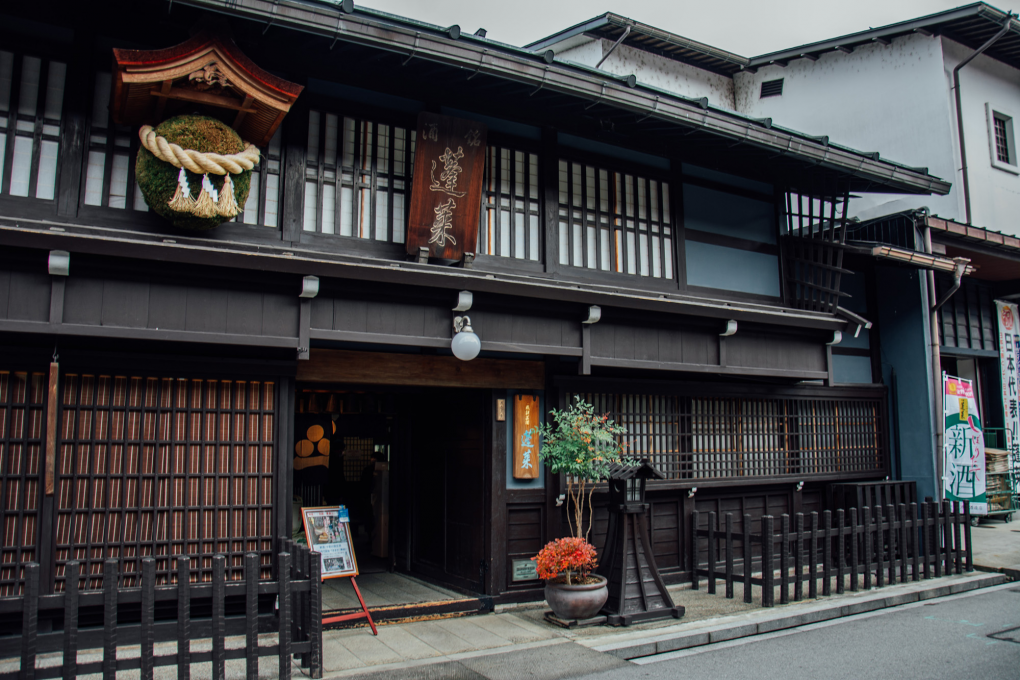 Surrounded by dramatic mountain ranges and blessed with a supply of some of the purest water in Japan, Watanabe Sake Brewery (established in 1870) is...
A 5-minute walk from Watanabe Sake Brewery to Hide Tomoe Hotel. (Get directions)
Hida Tomoe Hotel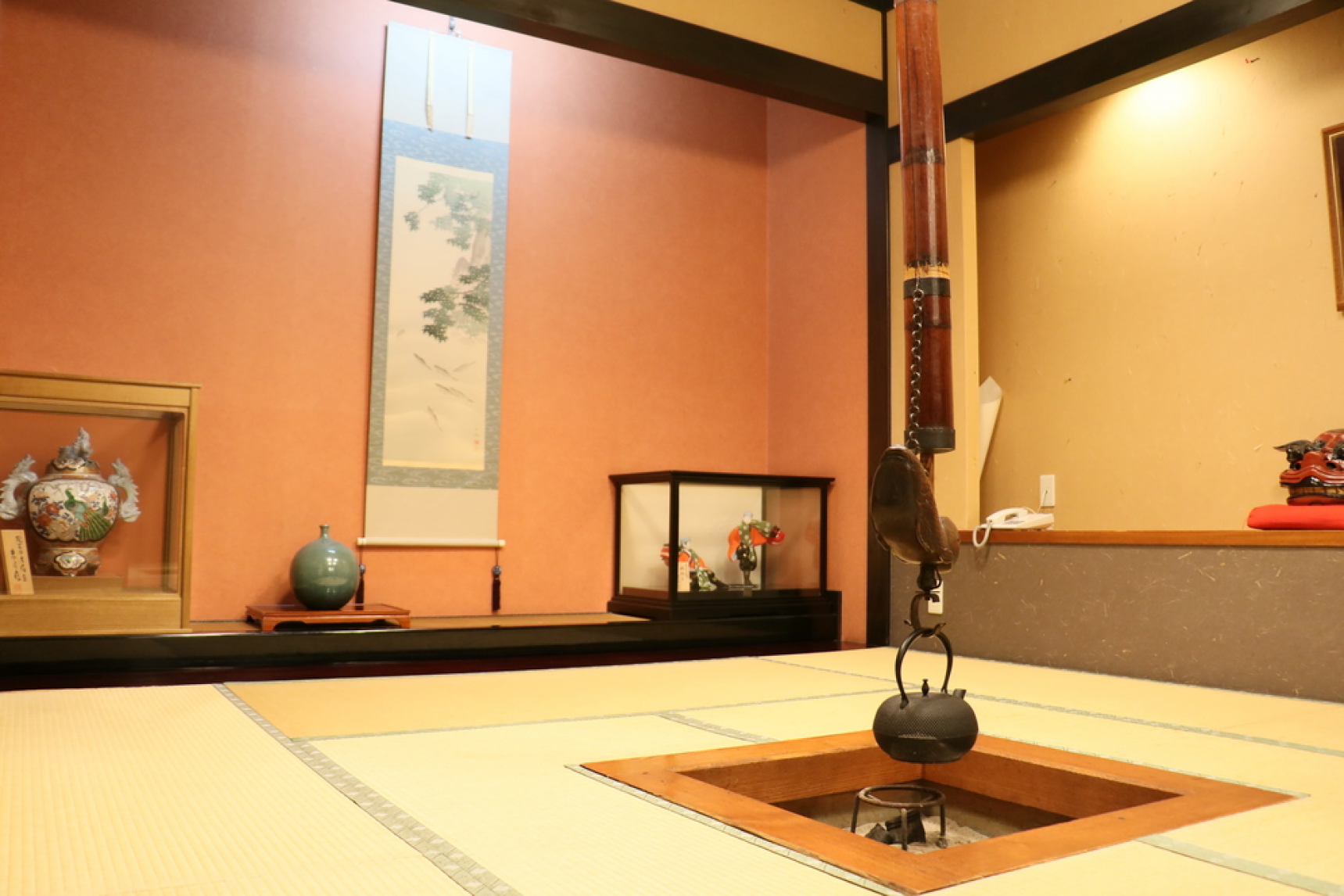 Relax with a stay at Hida Tomoe Hotel, which is conveniently located in the heart of Hida Furukawa. Take a deep breath and rest your weary body to get ready for the next exciting day!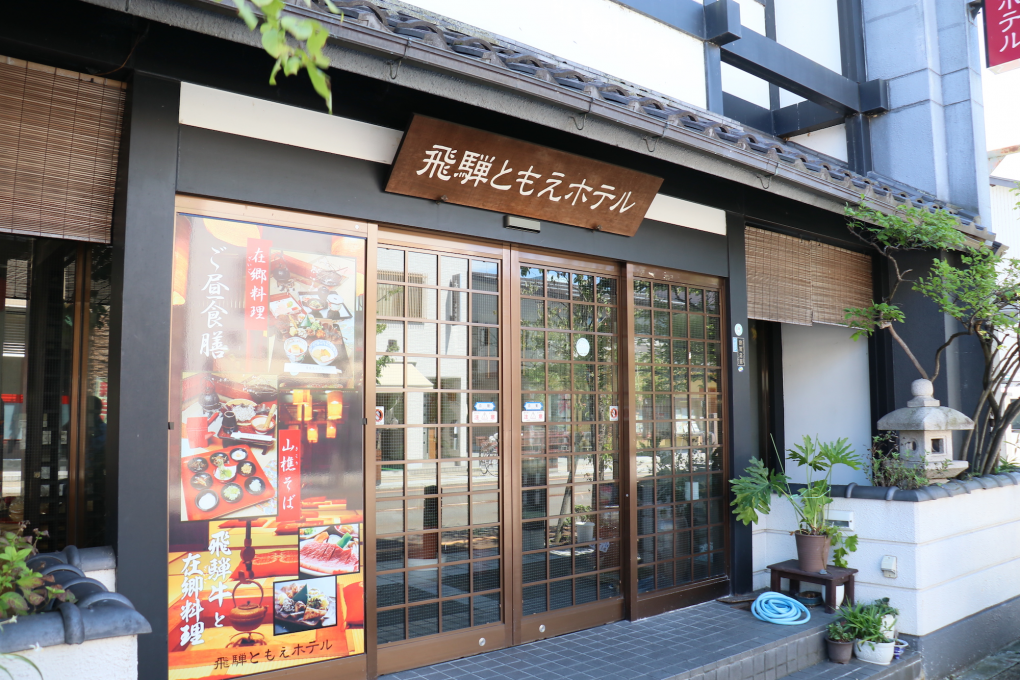 At Hida's Tomoe Hotel guests can look forward to being treated to a luxurious experience. Stretch out in the large wooden hall and feel the seasons...
A 9-minute walk from Hida Tomoe Hotel to Satoyama Cycling. (Get directions)
Hida cycling and lunch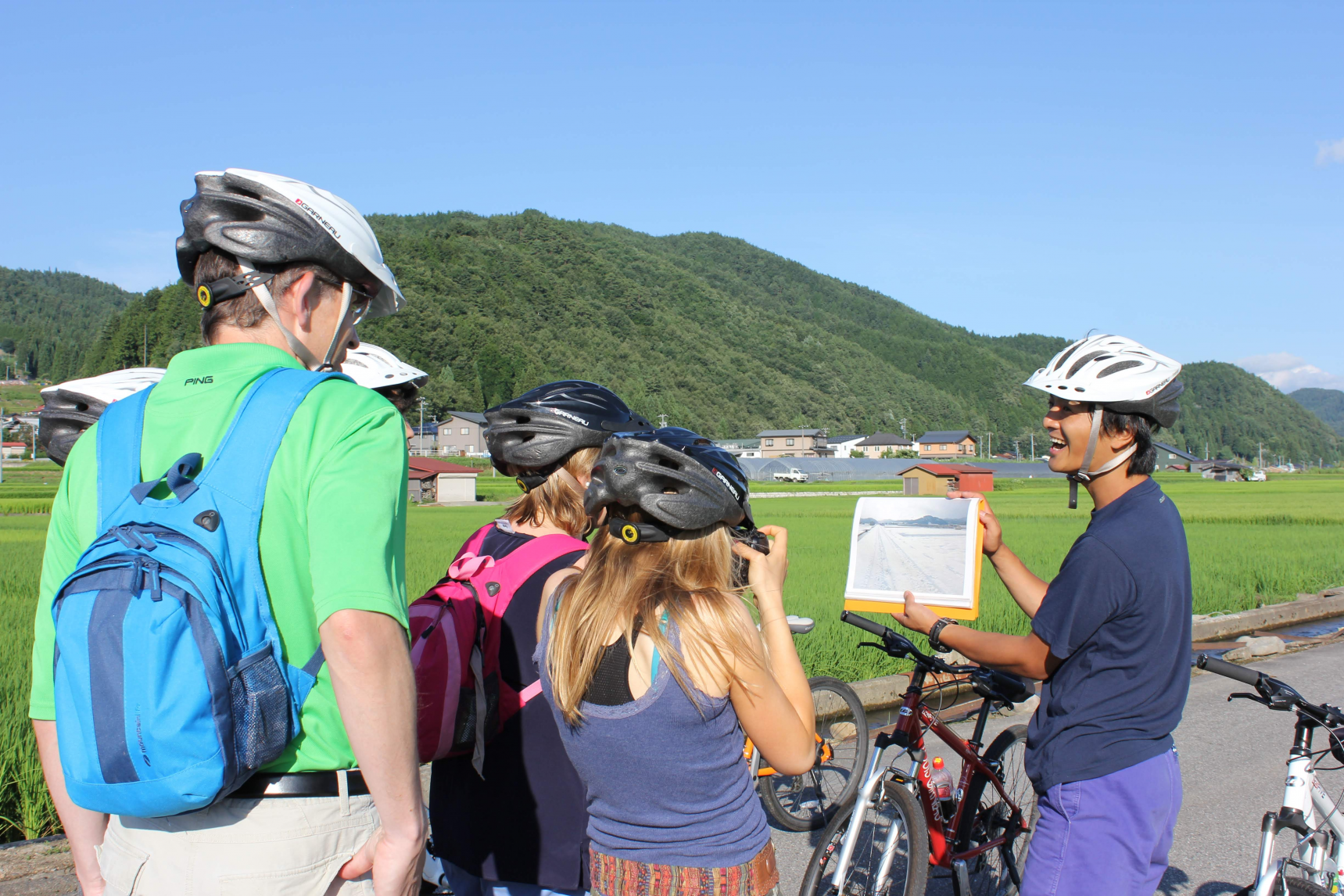 Kick off your second day with a morning bike ride across the Japanese countryside and feel the breeze on your skin. Take advantage of this unique opportunity to admire the landscape! Bicycle, helmet, rain suit, water refill service, and a local English-speaking guide are available for a fee. Available from March 20 to November 11th for 2022.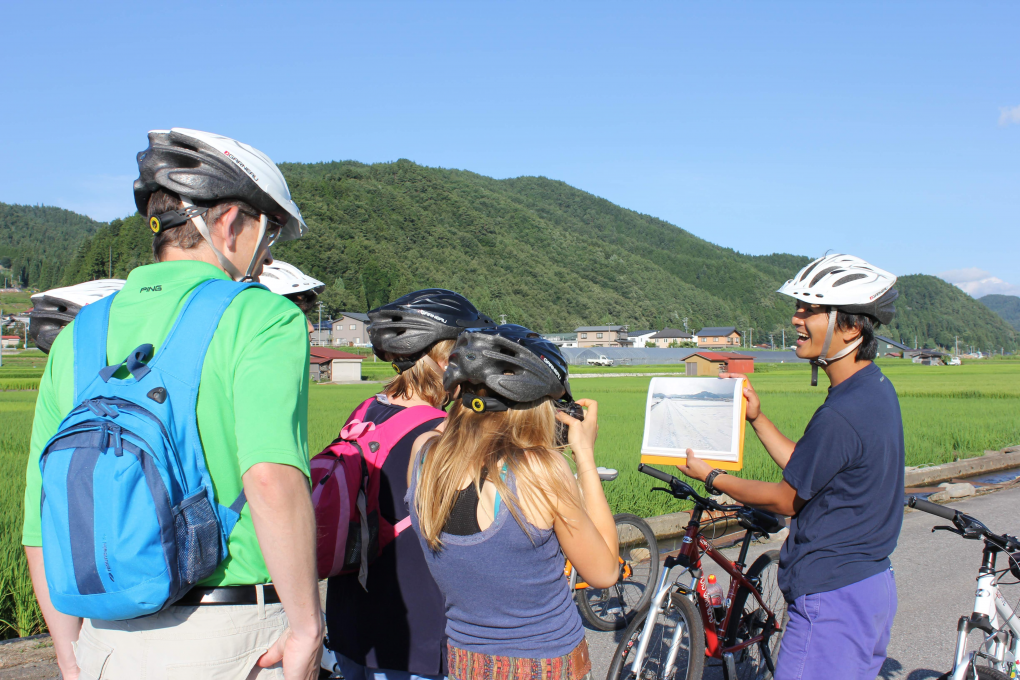 Rent the equipment you'll need in able to enjoy a day of cycling in the Hida Furukawa countryside.
A 45-minute walk and train ride from Satoyama Cycling to Takayama. (Get directions)
Highlights of Takayama's Historic District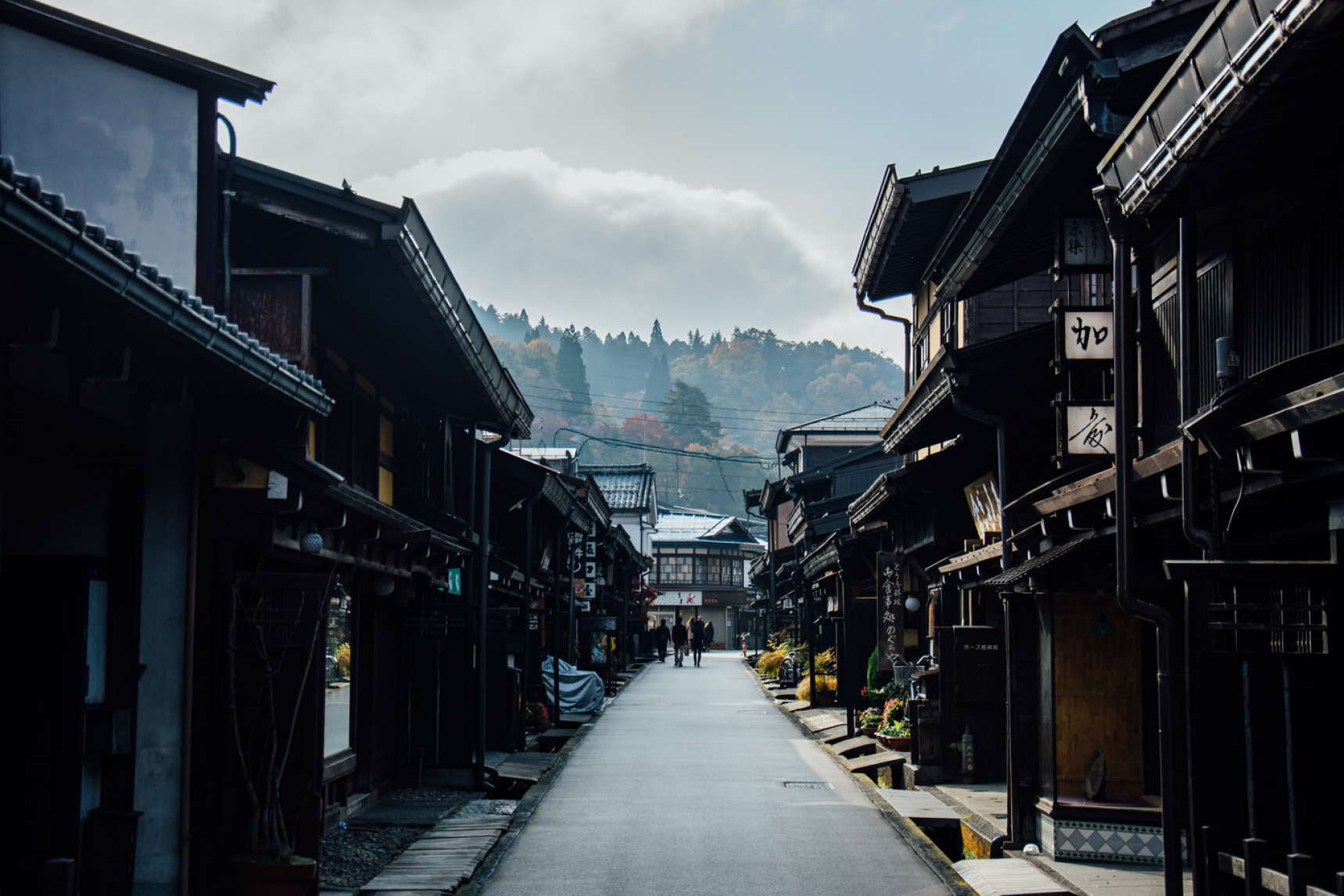 Head to Takayama Station by train and visit some of the town's highlights, like the impressive wooden Takayama Jinya, a former administrative headquarter dating from the Edo period.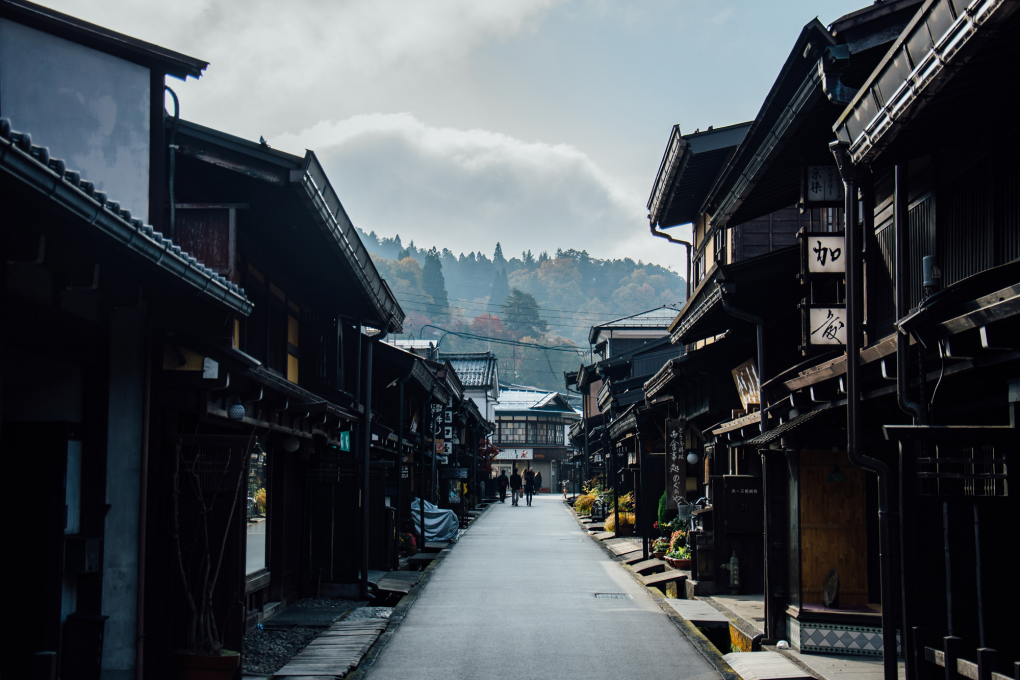 Enjoy walking around this traditional district full of narrow roads and beautifully preserved buildings.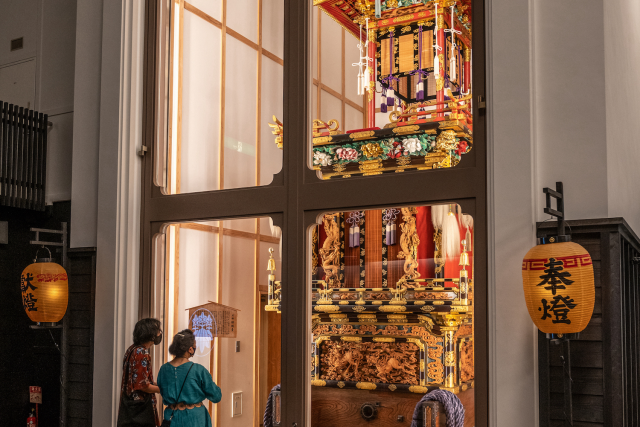 Need help with arrangements?
All arrangements provided in one click
24/7 Support from Travel Experts
Best Price Guarantee